Business
What are the sales strategies in hotels?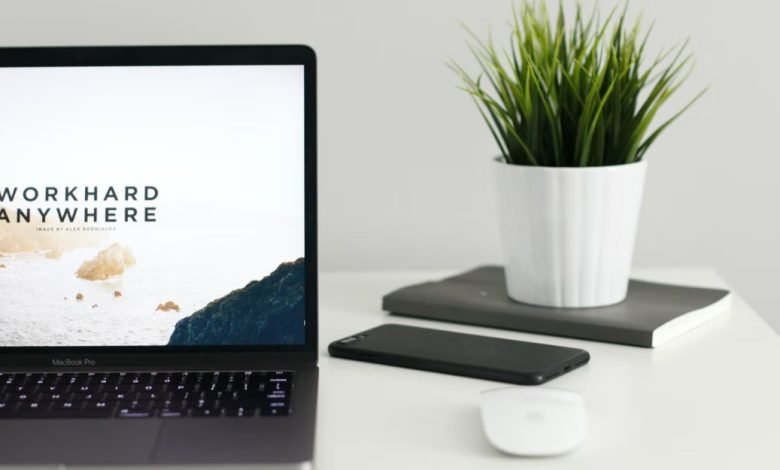 The quality of the product sold and the quantity of money invested in its production and development are not the only factors that determine a company's success. Services or goods must be salable. And this largely depends on the correct construction of the sale department and sale consultant its goals, objectives and structure, the professionalism of employees and the manager. Let's try to figure out what should be the best in terms of quality in the sale department in a hotel.
Terms of quality in the sales department in a hotel.
Given that competitors, as they say, do not sit still, the firm will lose stability without competent sales consulting services, and turning a blind eye to the sales problem today will make it much more difficult to solve later. It is necessary to constantly master novelties in the field of sales management. And all efforts must necessarily have a return. Building a sales service in a hotel always begins with the definition of goals and a work strategy. In order to effectively build its activities, first of all, it is necessary to find answers to several important questions:
What does the hotel sell, what is the market's competitive range, what are the hotel's benefits, and who is its client? Having qualitatively studied your product and the capabilities of competitors, you will be able to highlight your own strengths, which you will operate in the market. Having clear answers to the questions identified makes it much easier to build a sales team and build a strategy for hotel sales and marketing.
Sales department.
For example, if a hotel is a monopolist in the city according to some criteria (whether due to its location, or due to the level of service, infrastructure, etc.), it will be enough to build a sales department following the so-called lightweight model. We're talking about a system in which there is a single point of contact for customer service and a reservation department that handles inbound orders and contracts. This model is used if there is no need to produce some new business, and the main task is only to maintain the operation of the hotel.
At the same time, if the hotel works in a competitive environment, the development of a sales plan should be given special consideration. In this case, you will have to engage in active sales through your own efforts and extensive incentives for partners to promote the hotel among customers. Loyalty programs and harsh economic sanctions for non-paying partners are also being used.
Sales channels
Internal and external sale channels are the two types of sales channels. Internal sales include hotel direct sales, such as through the reservation department, and the hotel website. And interactions with corporate clients, as well as frequent and potential hotel visitors. Agency sales (tour operators and agencies) and global distribution systems are two types of external channels (GDS).
The main task of the sale department in a hotel is to make a profit from the sale of hotel rooms, conference rooms and banquets. The sale department, for the most part, is in charge of the entire revenue side of the budget. In addition, this department is in charge of creating partnerships and executing corporate and agency contracts, as well as setting room prices and tariff scales based on seasonality, supply and demand in the market. .
Despite the fact that each hotel, as a rule, has its own preferences in working with certain sales channels. In general, hoteliers believe that only their effective mix is ​​able to ensure a constant high occupancy of the hotel.