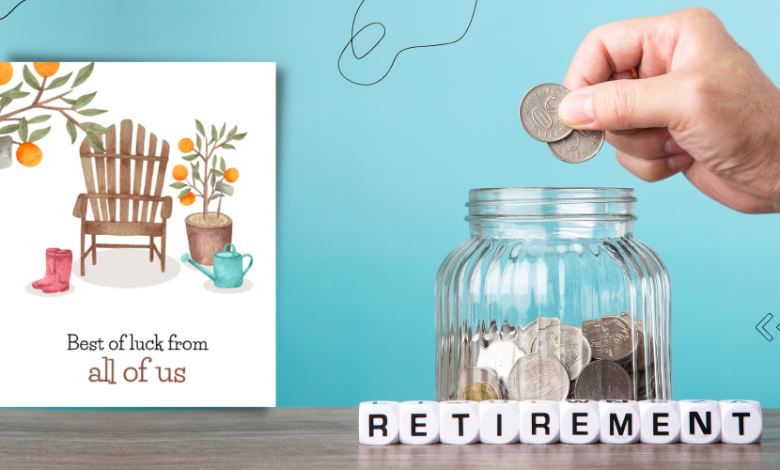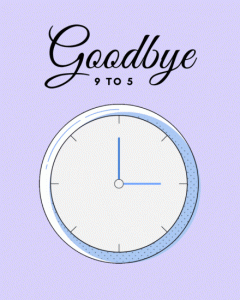 RETIREMENT ECARDS
Retirement is not just a day that ends at one time or one party, it keeps going on and on until the person adjusts to the new life. There are a lot of factors that manipulate it. When we associate our entire life with a particular firm, there is a kind of bond that stays forever. It is extremely hard to detach ourselves from it. 
When the dear ones come together and congratulate the retiree along with the best wishes for the future, only then does the celebration convert into a memorable experience. 
When we have a lot of choices in the arena of gifting options then why not choose the best ones and surprise them with the idea that it means something to them. For this purpose, we have a very special range of retirement ecards that are designed to send the message of love and comfort to the retiree. All in all, get the most cherished retirement present with our retirement ecards. 
Why choose us?
It's right that you may question the benefits of retirement ecards and for that, we are ready to show our amazing features and have you on board. 
When it comes to wishing someone, the idea of having pictures makes the day whole. We allow you to upload as many pictures as you want and give it a personalised touch. Our features make sure that you get to create a wonderful reservoir of memories and that is incomplete without pictures. So now just choose some awesome images and upload them or maybe choose some bad images and annoy your dear ones. 
When you don't have many pictures or simply want to go with something else then choose gifs. You get them for all occasions and in whichever form you want. Just create a difference by getting some really amazing gifs and making the receiver smile. 
The traditional cards lack the idea of having music but think about it when you open your emails and receive a card that plays your favourite music. You will experience the greatest happiness and to give you that our retirement ecards are the best choice. Zeal up the occasion by getting some lovely tunes added to the background. 
Company logo and confetti
When people share cards in a corporate setting, it is expected that they have the freedom to add their company logo and make it seem more personalised and so we give you even that feature. Now add your company logo easily along with the added benefit of confetti. Make a new connection with us using our Free group cards. 
Now that everyone has turned towards the online mood of living, a lot of factors have changed us. You don't need to go to the store and find a card, you simply get it online. This way you contribute to saving the environment by not making use of paper. You still get to share the same emotions just in a more responsible way. 
Our retirement ecards are either free or very cheap in comparison to traditional paper-based cards. These are specifically designed to suit your requirements and give you the perfect blend of awesome vibes. 
Our retirement ecards are easily accessible by all and require very little time. There are just some simple steps that you have to follow and then you are good to go. The pages are also very innovative and comfortable for people with any background. 
Excellent customer service
If you are looking for someone who answers you directly and sorts out all your doubts then you have come to the right place. We have excellent customer service and that benefits all by making us a household name. 
You also get the feature of unlimited space to make all sorts of entries that you want and keep moving ahead without any worries. You may include millions of people across the globe to sign your special ecards. 
Our cards are very thoughtful for remote teams as they allow all to stay connected even when the distance persists. Our ecards share the same emotions and cherish love for one another. 
One of the most popular features that we have is to schedule the card in advance. In our busy lives, it's possible that we forget some important occasions but to prevent that from happening, we suggest scheduling your cards in advance and then forgetting all about it. The cards will reach the receiver at the time decided and you wouldn't have to worry about anything else.
We also make sure that you have your very own reservoir of memories close to you always and so now you can download the created cards in a pdf form and keep it with you forever. You may also print it to have a hard copy or simply open your laptop to go down the memory lane. 
For more cards visit to SPREAD YOUR WISHES WITH A VIRTUAL RETIREMENT CARD