Business
Ten Advantages of Working with a Commercial Real Estate Company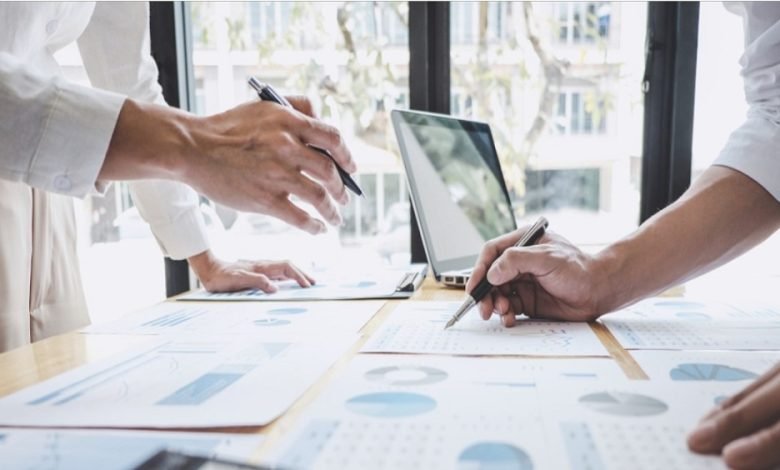 In the United States, commercial real estate sales generated close to $400 billion in revenue in 2018. When searching for a new home, people frequently use the services of a real estate agent, but they might not feel the same way when looking for commercial real estate. Since your location can have an impact on your business far into the future, finding the ideal location for a commercial operation may be even more crucial than choosing the ideal home. These ten factors will convince you to use a commercial real estate firm.
Market Expertise
The procedure of purchasing commercial real estate is different from that of purchasing residential real estate. From one market to the next, a buyer's or lessee's needs could differ. A buyer of a home must take a number of personal factors into account, whereas a business owner may be looking for the ideal location or additional space. Commercial real estate firms keep an eye on the market and seek out tempting offers.
Representation
You will be speaking with a broker whose client is the landlord if you call the number listed on an advertisement or listing for a commercial building. This indicates that they are essentially advancing the interests of the landlord. Your priorities come last. A broker at a commercial real estate firm will give you a top priority if you get in touch with them. You'll save time and money if the broker is knowledgeable about the type of space you're looking for and skilled in managing business leases. The ideal strategy is to choose a broker before you start your search.
Insider knowledge
While many people have some familiarity with residential real estate investment partners, few have knowledge of the business sector. This is why selecting a broker with market knowledge is so important. You can get assistance from a broker from a commercial real estate firm in finding the ideal location for your company. They will consider your individual demands.
Obtaining Listings
A buyer or lessee in commercial real estate must search through advertisements for vacant locations. They will need to have a knowledgeable contact if not. You wouldn't be able to find the large range of inside databases and listings without the help of a broker.
With a broker, you can save time
You could believe that looking in the newspaper or on Google is a fantastic method to find a new location for your company. However, if you work with a broker, you won't waste time looking at businesses that aren't a good fit for you. A broker can conduct the necessary research and identify potential sites that would be suitable fits.
A Broker Can Help You Save Money
Many business owners are apprehensive about paying a commercial real estate firm's broker. They might not be aware that landlords frequently set aside a portion of the rent to cover both their own and the lessee's brokers' fees. A broker is also skilled at bargaining, which could reduce the cost of your lease.
Networking with professionals
When working with clients, people in the commercial real estate industry draw on their network of coworkers. For instance, your broker can reach out to other brokers in their network if you're interested in a specific office space that you think will become available shortly.
Brokers Are Independent
When you're trying to negotiate a lease or buy, emotions might get in the way. Your broker can communicate with the seller or landlord in a cool, collected manner because they have no emotional involvement in your company. You will probably obtain a better deal as a result.
History of Rental Properties
A broker from a commercial real estate firm can look into the past of a building to determine if it has any unfavorable associations, such as questionable prior business ventures. These associations may reflect poorly on your company in the public's eyes.