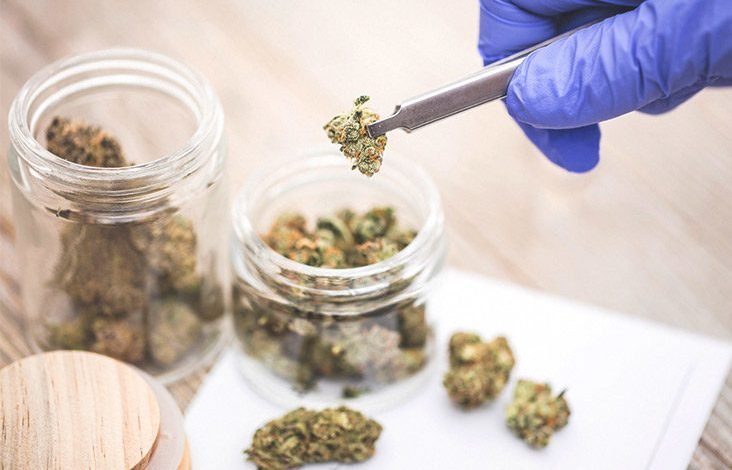 Medical Marijuana Card
Medical Marijuana Card has been used for medicinal purposes for centuries. However, its use has been controversial and has only recently become more accepted by the medical community. There are pros and cons to getting a medical marijuana card, and it's important to be aware before making a decision. Some people believe that the pros outweigh the cons, while others believe it is not worth the hassle. Here are some pros and cons to help you decide if getting a medical marijuana card is right for you.
Pros of a Medical Marijuana Card
One of the main benefits of having a medical marijuana card is that you are legally protected in the state where you have your card. This means you can possess and use marijuana for medicinal purposes without fear of being arrested or penalized. Each state has different laws for medical marijuana, so it's important to research the laws in your state before getting a card.
You Have Access to Better Quality Marijuana Card
Another benefit of having a medical marijuana is having access to better-quality marijuana. Dispensaries that sell medical marijuana are required to meet certain standards, so the marijuana is usually of a higher quality than what you would find on the street. This is important for people who rely on marijuana for medicinal purposes, as they need to know that they are getting a product that will help them.
Higher Potency and Limits on Purchases
In some states, medical marijuana patients can purchase higher potency marijuana and limit how much they can purchase at one time. This benefits people who need a higher dose of marijuana to relieve their symptoms.
Read More: Benefits of Yoga for Men's Health
You May Save Money on Taxes
People with medical marijuana cards are eligible for tax breaks in some states. This can be significant savings, as marijuana can be expensive. However, not all states offer this benefit, so it's important to check your state's laws before getting a card.
Cons of a Medical Marijuana
One of the biggest cons of having a medical marijuana is that you are not allowed to own a firearm. This is because marijuana is still labeled as a Schedule I drug by the federal government. You could face serious penalties if caught with a firearm and a medical marijuana card.
You May Lose Your Government Job
Another downside of having a medical marijuana is that you may lose your job. This is because drug testing is still common in the workplace, and marijuana can show up on a drug test. Even if you are using marijuana for medicinal purposes, you could still lose your job if your employer has a zero-tolerance policy for drug use.
Annual Renewal Fees
In most states, medical marijuana cards need to be renewed annually. This can be a hassle, and it can also be expensive. The fees for renewing a card can range from $50 to $200, depending on the state.
You Can't Hold a Commercial Driver's License
If you have a medical marijuana card, you cannot hold a commercial driver's license. This is because marijuana use is still illegal on a federal level, and the Department of Transportation has strict rules against drug use. You could lose your license if caught driving with a medical marijuana card.
FAQ's
How Much Does a Medical Marijuana Cost in NJ?
The cost of a nj medical marijuanas card online is $199. This fee covers the cost of the application and the background check. You can also get a free medical marijuana card in Nj in some cases, such as for veterans or people with low incomes.
Also Read: Why Are Nuts So Beneficial to Your Health? | Nutrition, Health Advantages
Is There an Age Limit for Getting a Medical Marijuana in NY?
Yes, you must be 18 years or older to apply for a medical marijuana card in NY. However, consult a NY medical marijuanas card online to see if you qualify.
Conclusion:
Now that you know some of the pros and cons of getting a medical marijuana, you can decide if it's right for you. There are numerous benefits of having a card, but also some drawbacks. Weigh the pros and cons carefully to make the best decision for your situation.
If you have any further questions, contact us at Online Medical Card, and our team will be happy to help!