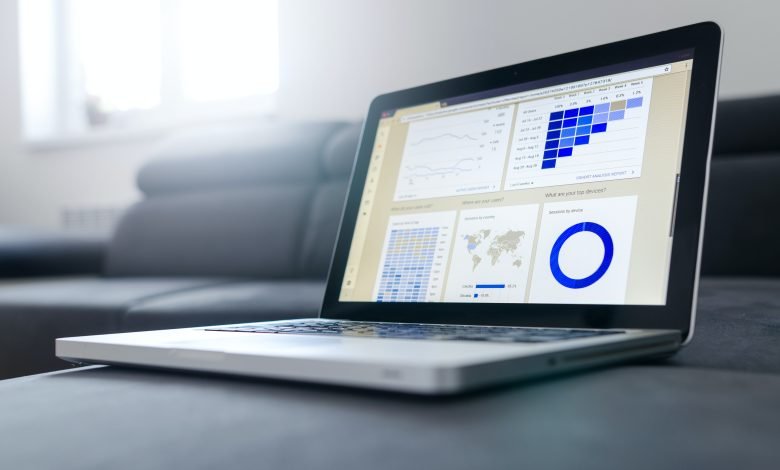 Direct marketing is a type of promotion that involves the transfer of information about a product, service or company directly to the client. Thus, the target audience receives all advertising information without intermediaries and third parties.
Direct marketing strategies include direct mail marketing, print and online advertising, database marketing, outdoor advertising, SMS, phone calls, and more. While other forms of advertising try to teach potential customers about a company's services or products, direct marketing is purely focused on persuading the recipient to act. CTAs that motivate customers to take action are used in this technique to assist accomplish results. Direct mail services are good for mail direct and direct response.
Examples of CTAs in direct marketing:
More products on the site
Visit the store
Call us for detailed product information
Subscribe to the newsletter and get a 25% discount
Use promo code
The achievement of goals is used to assess the performance of direct marketing methods. Please note that direct marketing will be more effective if segmentation is used. In addition, choosing the right communication channel is essential to success.
Today, most companies that use direct marketing avoid intrusiveness and inappropriate advertising. Therefore, they use services such as SendPulse to promote products. Email marketing tools, SMS and web push notifications help to increase the effectiveness of campaigns.
Why direct marketing is important.
Brands value direct marketing for a variety of reasons. We have listed the main ones below.
Accelerates the process of attracting potential customers. Direct marketing campaigns allow you to quickly reach your target audience and make the right offer at the right time.
Contributes to the effective promotion of services and products. Unlike other strategies, direct marketing allows you to create targeted campaigns to attract exclusively interested leads. When sending promotional emails to a segmented target, this provides optimal efficiency.
Allows you to send personalized content. To send targeted messages, marketers collect information such as age, income, and behavioral characteristics. As a result, brands show interest in each client with minimal effort.
Easy to evaluate performance. Brands track the success of campaigns based on metrics such as the number of customers who responded to ads, revenue generated, and ROI. What's more, direct marketing lets you know how much customers are willing to spend on certain products or services.
Benefits of direct marketing
Direct marketing has many benefits for different companies. Here are the most useful ones.
Targeted advertising. Advertising in direct marketing is aimed at certain groups of customers in order to get the maximum profit. Marketers do this by tracking customer activity and offering the appropriate items based on the audience's interests.
Relatively small budget. Direct marketing targets specific demographics. This helps companies offer relevant products and services and increase sales on a limited budget. It helps to launch effective campaigns for a small amount of the cost of the main promotions.
Increases sales to existing customers and reactivates passive ones.
Customers are more loyal to companies that care and build personal relationships. Through email performance statistics, direct marketing allows you to enhance sales to existing clients. It aids in the fine-tuning of your plan.
Also, direct marketing reactivates customers who have not interacted with the company for a while. First, it enables the discovery of the causes for potential buyers' lack of interest, and second, it aids in the restoration of relationships. Collected information from previous customers, brands use to improve the effectiveness of campaigns and increase sales. Regularly analyze the performance of your mailings and monitor the quality of your mailing list.
Increases customer loyalty.
Direct marketing is an excellent method for establishing and maintaining relationships with clients and potential purchasers. It enables marketers to personalize their messages and offers in order to establish and strengthen personal bonds with their target audiences.
Combine direct marketing with loyalty programs. For example, give discounts, send congratulatory messages, send invitations to upcoming sales, and so on.
Helps in the promotion of new business.
Direct marketing is an excellent way to get your new firm off the ground. It makes it easier to communicate with the target demographic and boosts sales. Moreover, the introduction of direct marketing tools allows you to attract new customers and form real brand advocates. With this approach, companies can easily adapt and respond quickly to market demands.
New businesses can use direct marketing to:
Improvements in sales of specific products;
Sales of goods that are no longer produced
Sales activations
Customer retention and loyalty
Promotion tracking
Allows you to measure and evaluate the consumer qualities of products.
With the help of direct marketing, you can assess the demand of the audience for specific products and services. Moreover, it helps to test new markets, evaluate promotional tactics, sales effectiveness and efficiency. To improve strategy, marketers monitor and analyze the results of each campaign.