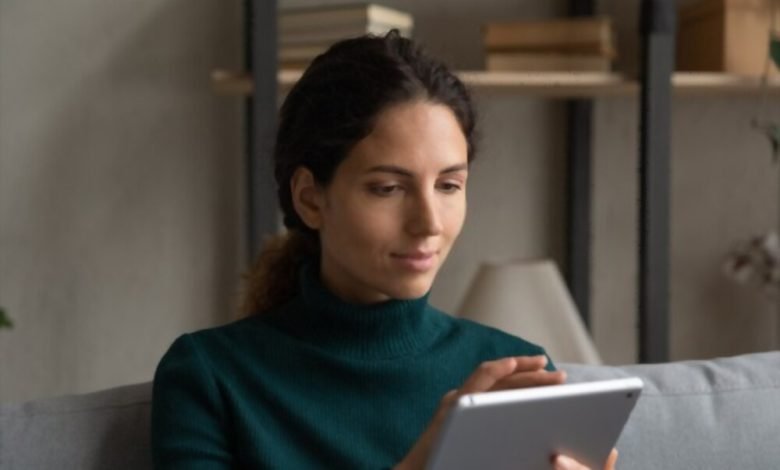 Due to their many benefits, most people today prefer to work with top-notch ghostwriters. Nevertheless, some people continue to hold the opinion that using a ghostwriter is unethical unless they are given credit for their work. The point is: Why should it matter who authored it if no one is evaluating it? It is compared to lying or, in some cases, cheating.
Ghostwriting Is An Age-Old and Honorable Profession
The practice of ghostwriting has a long history. Even the possibility that Francis Bacon wrote Shakespeare's works in his place has been raised for debate. Moreover, since the initiation of George Washington, speechwriters have been a resource for presidents. Although unsung writers are rarely acknowledged, those who have provided them with work have not been charged with plagiarism.
They shouldn't be, either. Ghostwriting offers someone with the ability to capture another person's voice and shape their ideas into words that get the message across as a means to make an honest living. So, as long as two people are ready to enter into a legal agreement where one does the job and another gets the credit, it's completely ethical. To read more blogs click here.
It's Time To Put Your Writing Incompetence Behind You
Let's be honest. People who can write well are still regarded as being wiser than those who cannot. It's an inaccurate generalization. Not every CEO of a corporation reached their position as a result of their writing abilities. This position was frequently obtained through strong interpersonal, commercial, and financial skills. Therefore, it is not appropriate to characterize someone like this who uses a ghostwriter as unethical.
In addition, many professional ghostwriting services and independent ghostwriters provide their services to such clientele. Only the growing acceptance of ghostwriting in the US can explain this. However, it is important to recognize that not everyone has the time or the writing abilities necessary to convey a professional message. Instead, people choose to use professional ghostwriting services in these circumstances. Instead, they have a skilled group of top notch ghost writers who can write in various genres. These authors are carefully screened by an extensive review and solely chosen based on their writing ability.
The Practice Of Ghostwriting Should Be Seen As A Service
We are all aware that businesses work with advertising agencies to help them create marketing plans. Nobody expects the CEO or board of executives to write the advertising content once those tactics have been defined. They participate in the decision-making process and provide their approval for the finished products. But the task is done by someone else. No one charges the business with being unethical for using an advertising agency.
What makes using top notch ghost writers so special? Someone who can write well helps someone who can't or just doesn't have the time. So why shouldn't employing authors who can turn a bunch of concepts into cohesive messages also be morally right? Is it unethical to spend money on the kind of help that makes you successful? One isn't charged with being unethical if they hire a career coach, are they?
Conclusion
Whether the message being conveyed by the ghostwriter is genuine raises the true ethical issue. Does it accurately convey the message the non-writer wants the ghostwriter to deliver? If this is the case, then the fundamental rule of moral conduct has not been broken. So, if you are planning to hire top notch ghost writers, click here to discover a variety of experienced writers waiting to help you make your dream come true!