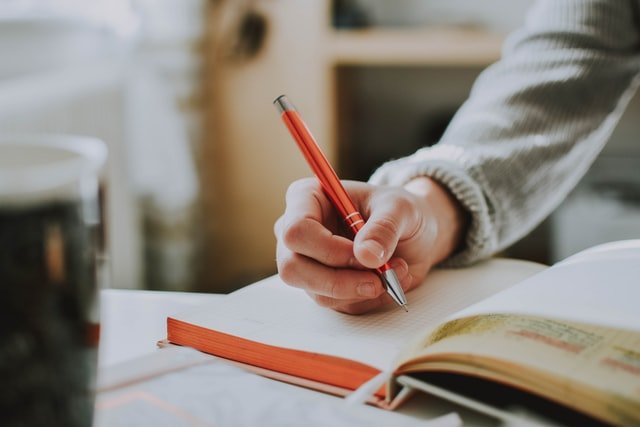 To give examples on a topic, exemplification means to simplify it. An illustration paper is also known as an exemplification essay. It involves providing lots of examples to support a topic.
Exemplification essays use many examples to show, explain and/or prove an argument. An excellent exemplification paper should include as many examples as possible in order to convey the message. However, the examples must be precise and detailed. Every example should be chosen carefully so that the reader can understand the main point. The essay's energy and intensity will be enhanced by well-written examples. Anyone who has never written an exemplification essay before may find it daunting. This article will discuss how to create an outline for an exemplification essay. This article will use subtopics and relevant examples. Illustration will come from the topic "Almost Perfect Parent".
Introduction to Exemplification Essay
The introduction is where you should start. An introduction should have two parts. The hook (which is what draws the reader to continue reading your paper) as well as a thesis statement. The thesis statement is a brief introduction to what your exemplification essay is about. It is also a summary of the main points of the essay. An example of a thesis statement would be:
"Most people don't agree with their parents as children, but what is the definition of a perfect parent?" What is unconditional love? Or just providing for your needs? While I cannot say what makes a parent perfect, I can tell what made my father a nearly perfect parent. My dad was an exceptional father who I consider to have been a great example of what it means to be a good father. He had three main characteristics. Leadership, being an advisor and being a friend are the key ingredients to being a great dad.
As you can see, I have presented my exemplification essay topic.  and stated the thesis. This will allow the reader to understand the purpose of the whole exemplification paper.
Exemplification Essay
Once you have finished your introduction, it is time to move on to the body section of the essay. The lecturer will give you instructions on how long the body should be. Before you begin writing an exemplification essay, it is a good idea to organize your thoughts and examples. Writing the body of an exemplification essay requires planning. A good example of this is the one below.
Leadership is more than just being the head of a group or being in charge. Leadership is the willingness to do whatever it takes to win for those around you. General Patton's actions during World War II are an example of leadership. He didn't wait to see American soldiers being surrounded by German troops. He responded to their call, pushing through snow and mud to help his fellow Americans ("10 lessons from America's greatest military leaders"). My dad is a leader. He can show you how to do things correctly, but also give you the freedom to choose what you want. Leadership is putting others' needs first. It is essential to being a good parent ."
All points must be clear and supported with examples and supporting arguments.
Conclusion of the Exemplification Essay
Your essay should be concluded. A summary of the main topics is required for the conclusion of an exemplification essay. You may also want to reiterate your thesis, but instead of repeating what you have written, paraphrasing it is a better option. This is an example of a conclusion.
To be a great father, you need to have the ability to lead, be an advisor and be a friend. While perfection is not possible, parents who pursue these qualities will become amazing parents and be able to raise another generation of great parents. These traits are difficult to attain but they are worth the effort to be a perfect parent em>
You should review your paper after you are done writing it.
https://superbgrade.com/blog/50-good-exemplification-essay-topics-ideas