Services
How to write a business plan for organizing events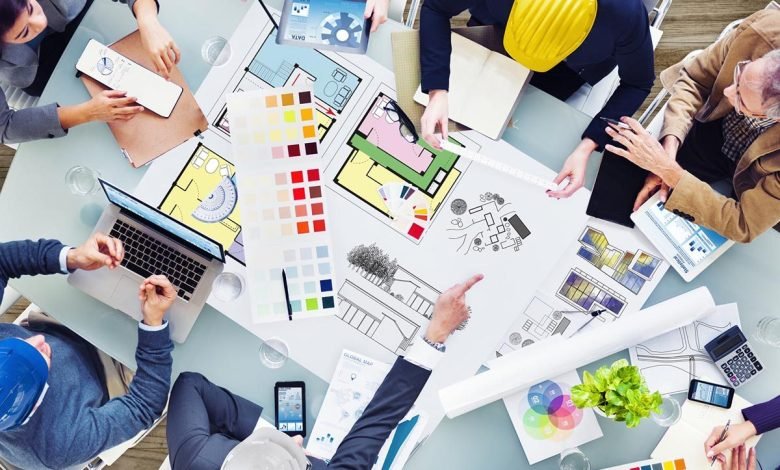 Quick Browsing
What is a business plan for organizing events
The need for a business plan
What to include in your business plan for hosting events
What to do once the project is written
Event planners know how important organizational skills are to planning and executing a successful event. But as a corporate event planner, If you have a business plan, you may be overlooking the importance of having a business plan that keeps you organized and on track with the overall operation of your business.
What is a business plan for organizing events?
A business plan for organizing events is a document describing your business's main aspects. It specifies what the company is, its objective, its mode of operation, its structure, and other important elements.
The need for a business plan
Maybe you've just started your event planning business, and since it's brand new, you're wondering if you should spend some time developing a plan. Or, you've been running your solo business from your dining room table for several months, and everything seems to be going well.
Either way, a business plan is an important part of your business, just like you have an event planning checklist to clarify the purpose of the event, the budget, the target audience, and other factors.
What to include in your business plan for hosting events
A business plan will put your goals in writing and keep you focused on the long-term goals of your event planning business. So write down the program in as much detail as possible to ensure that when you start your business, you've already ironed out any potential roadblocks during the planning phase. Then, use your event organization business plan to keep you on track. Finally, re-evaluate your business plan every three months and determine if you need to change anything to reflect changes in your event planning business.
Description: The first aspect of your business plan is a description of who you are or what you want your business to be. This can be as simple as a few sentences. Of full-service events…" or "ABC Event Planning specializes in planning weddings…".
Goal: What is your business goal? What are your business goals? Are you aiming to become the best event planner in your city, or do you have a bigger plan?
Structure: How is your business structured? Are you the sole operator, or do you have partners or support staff? If you have employees, describe their job responsibilities.
Products and Services: What product or service does your company offer? This ranges from negotiating hotel contracts to hiring sales staff and providing on-site staff.
Target market: Who are your potential customers? What segment does your event planning business want to attract? Identify people who would be interested in your services.
Marketing: How will you market your business to attract customers? Do you have plans for a website? Will you use social media? Attend local business events?
Finances: How will you manage the initial costs of running your business? How will billing and payment be handled?
What to do once the plan is written
Please don't write a business plan. Instead, check it off your to-do list, and put it away in a drawer. This business plan is the roadmap for your event planning business. In mind so that you never lose sight of why you started this business, what it stands for, where you want to go and how you plan to get there.
Click here for more articles.