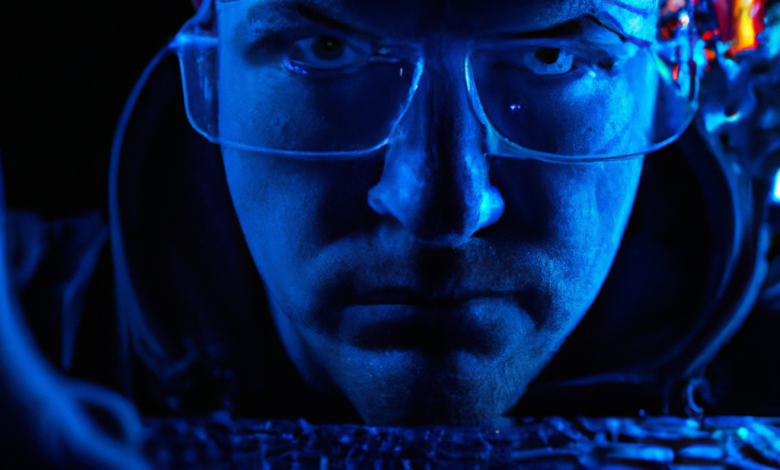 Cybersecurity remains a critical concern for businesses of all sizes, but the way companies address it is evolving. "The gold standard" of cybersecurity used to be to spend large sums of money on scanning for vulnerabilities, but 2019 marked the first time in 15 years that spending on security declined. This year, businesses are moving to a "Netflix-style" model, where they pay a monthly fee for cybersecurity services, instead of paying to proactively defend their networks. DPaaS solutions, or data protection-as-a-service, are one example of this shift.
Businesses face a growing number of cybersecurity threats and vulnerabilities, leading to costly data breaches and disruption of services. To mitigate the risk of data loss and security incidents, many organizations have adopted a DPaaS solution. DPaaS provides a comprehensive set of security tools and services to protect businesses from malicious actors, malicious code, and other threats.
With data being everywhere, and data being vulnerable, there is a need to not only protect that data but protect it while it is in motion. DPaaS solutions meet that need. These solutions offer data protection and analytics as a service. It is no longer an issue of managing and protecting data, but of protecting data in motion.
While data protection as a managed service, DPaaS, isn't exactly new, it's picking up steam as more businesses realize the benefits. In a new report from Cybersecurity Insiders, 50% of respondents said they considered DPaaS to be a priority, and 62% said they planned to implement DPaaS within the next 12 months. Reasons for prioritizing it include reduced IT complexity, greater automation, and better data security.
The advantages of DPaaS
The advantages of DPaaS are numerous and its potential to transform businesses is immense.
Security:
DPaaS solutions provide enhanced protection against cyber threats such as malware, phishing, and DDoS attacks. Along with that, it offers improved data privacy and compliance with data protection regulations.
Efficiency
DPaaS can help businesses improve their efficiency by streamlining processes such as data collection and analysis. By utilizing the scalability of DPaaS, businesses can scale up or down as needed. This allows them to keep up with the ever-changing demands of their customers and the marketplace.
Reduced Costs
DPaaS can help businesses reduce their IT maintenance and operational costs by automating processes. This can free up personnel and resources, allowing businesses to focus on core competencies and increase their bottom line.
Scalability:
DPaaS allows organizations to scale their data processing and storage capacity up or down as needed, without the need to invest in and maintain their own infrastructure. This makes it easier to handle spikes in demand or changes in data volume.
Conclusion
In conclusion, DPaaS provides businesses with a powerful set of tools to enhance security, increase efficiency, and reduce costs. With enterprise-grade capabilities, DPaaS offerings can cater to the needs of enterprises, effectively securing data in all areas. This includes central data management, backup and replication, storage networking and content delivery. By 2023, the first- and second-line protection solutions will be automated, allowing IT administrators to focus on rapidly resolving business challenges.