Finance
Decentralized Exchange Development – A Trending Business Solution For Crypto Entrepreneurs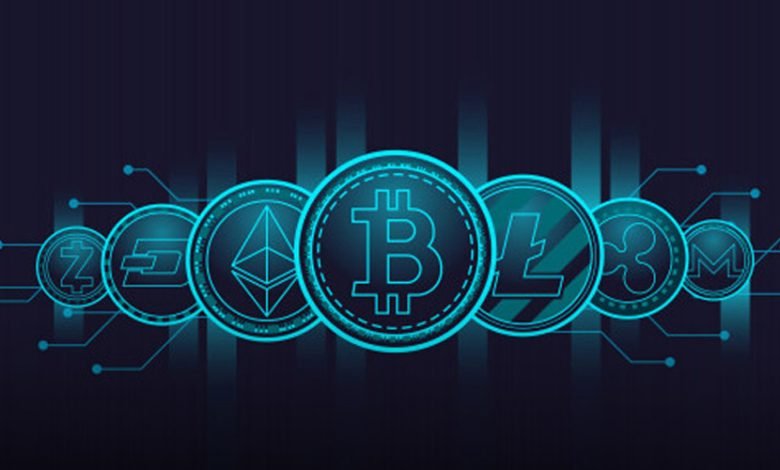 A Quick Outlook Of Decentralized Exchanges
A decentralized exchange platform lets users trade cryptocurrencies in a 100% decentralized environment where they trade cryptocurrencies without any third-party involvement. Unlike centralized exchanges, decentralized exchanges do not store users' funds inside the system, and each transaction is under the full control of direct parties. Most crypto traders find the decentralized exchange model more reliable than the traditional centralized exchanges.
These exchange platforms function without the need for a central authority to conduct crypto transactions, and it depends on self-executing smart contracts to facilitate the trading process without any complications. Due to its features like transparency, security, and anonymity, the decentralized exchange has evolved as a fitting and promising alternative to centralized exchanges.
Concept of Decentralized Finance
Decentralized Finance improves everyone's decentralized access to key operations, such as borrowing, lending, and trading. For those who lack access to banking, decentralized Finance s absolute bliss. Decentralized Finance's major objective is to establish an open-source, transparent, and permissionless ecosystem without any centralized management of financial activities.
Decentralized finance uses smart contracts to replace central authority or intermediaries in the conventional financial system. Anyone with a mobile device and a strong internet connection can easily access the services. Many leading companies and crypto entrepreneurs are eager to use Decentralized Finance to increase revenue and improve business standards on knowing its benefits.
Decentralized Finance, to put it simply, is a trading platform designed to facilitate crypto transactions between users, eliminating the need for middlemen and other intermediary activities. These exchanges are superior to centralized exchange platforms in several ways, particularly regarding security and privacy.
Since the Decentralized Finance exchanges use smart contracts to automate and process transactions and other activities without relying on central authorities, which had been considered a major issue in centralized exchange platforms, users have more authority over their assets, and there is no chance of security threats.
The growth of the decentralized exchange development provides a wide range of services, such as yield farming and the ability for DeFi participants to manage their assets.
Benefits Of Decentralized Exchanges
No space for central authorities or intermediary involvement
High level of privacy
No single point of failure
Minimizes the chance of server downtime and other vulnerable hacks
Low fees for trading
Trustlessness
Transparency in transactions
Features Of Decentralized Exchange
Order book
History of transactions
User interface
Authorization and verification of users
Analytics
Notifications and alerts
Closing Thoughts
Decentralized exchange development is a solid revenue-generating business model that is quite famous nowadays. That way, developing a feature-packed decentralized exchange platform needs solid expertise and experience in crypto-related solutions and other blockchain systems. A leading and reputable crypto exchange development company offers the best-customized services for decentralized exchange development. The firm's skilled and seasoned blockchain developers and subject matter experts work 24/7 in providing the best-decentralized exchange development solutions that aid you in achieving your business goals in a short span. They also offer the clone scripts of famous decentralized exchanges in the market. One needs to do market research about the firms to find the right decentralized exchange development company.