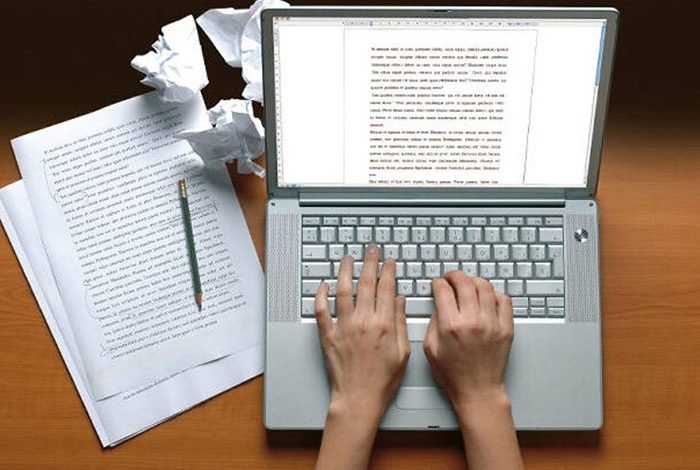 Book writing is not easy. However, it is impossible to write a good book. There are many things that you need to keep in mind when writing a book. This includes the plot, the characters, the setting, and the ending. All of these factors need to be considered when writing a book.
If you are having trouble coming up with ideas for your book, there are a few resources that you can turn to. First, try brainstorming with a friend or family member. This can help you get some new ideas for your book. Additionally, there are many books writing agencies that can write books for you.
Top 15 Book writing tips to write a bestselling Book
Here are 15 tips that will help you write your bestseller:
1. Write about something you are passionate about
If you are passionate about the subject of your book, it will come through in your writing. This will make your book more enjoyable to read. It will also make it easier to market your book, because people will be able to sense your excitement and they will want to read what you have written.
2. Plan your book before you start writing
It is important to have a plan for your book before you start writing. This will help you stay on track and write a better book. Once you have a plan for your book, you can start writing. Remember to stay on topic and focus on your target audience. Your book will be much better if you do.
3. Make sure your book has a strong hook
Your book needs to have a strong hook to grab the reader's attention. This will make them want to read more. Writing is all about attaining the attention of the reader and making them want to read more.
4. Start with an interesting character
Your book should start with an interesting character. This will help engage the reader from the beginning. Make sure your character is someone the reader can root for and care about.
4. Write in a clear and concise style
Your writing should be clear and concise so that the reader can easily understand it. Use simple words and sentences, and avoid using jargon.
5. Use strong verbs to add excitement to your book
Strong verbs will add excitement to your book and make it more enjoyable to read. Use verbs that are active and descriptive to keep the reader engaged. Some strong verbs you can use include:
– rush
– storm
– pound
– race
– blaze
– fly
– soar
– scream
– dive
using powerful verbs will make your writing more interesting for the reader, Try to use verbs that are less common to create a more unique voice in your writing. Verbs like these are often overused in books, so using them sparingly will make your writing stand out. Be sure to proofread your work for any errors before you submit it for publication.
5. Use proper grammar
Make sure to use proper grammar in your writing. This includes using correct verb tenses, conjugating verbs correctly, and using the proper subject-verb agreement.
6. Use punctuation correctly
Punctuation is important to make your writing understandable. Make sure to use commas, periods, and other punctuation marks correctly.
7. Edit and proofread your work
After you have finished writing, edit and proofread your work to ensure that it is free of errors. This will help make your writing more polished and professional.
8. End with a bang (or at least a strong finish)
You want your readers to remember your book long after they've finished reading it. So make sure you end on a strong note. Don't just fizzle out or leave things unresolved. Tie up all the loose ends and give your readers a satisfying conclusion.
9. Get feedback from beta readers
Before you publish your book, it's a good idea to get feedback from beta readers. These are people who read your book in its early stages and provide feedback and constructive criticism. This can help you fine-tune your book before making it available to the general public.
10. Promote, promote, promote
Once your book is published, the real work begins. You need to promote your book and get people to read it . There are a number of ways to do this, including social media, book tours, and Goodreads giveaways. The more you promote, the better your chances of success.
Conclusion
Writing a book is not easy, but if you follow these tips, you will be well on your way to writing a bestseller. Passion, planning, and marketing are key to success. So start writing and don't give up! Your dream of being a bestselling author could become a reality. If you still find any difficulty in writing your book then you can hire a book writing services provider that can help you write your book more easily and efficiently. You can focus on the content and they will take care of the rest. This will save you time and energy in the long run. So if you want to write a bestseller, consider hiring a book writing service.
For suggestions contact us