Business
Trending
Zero down payment bike loan: Why is it getting popular?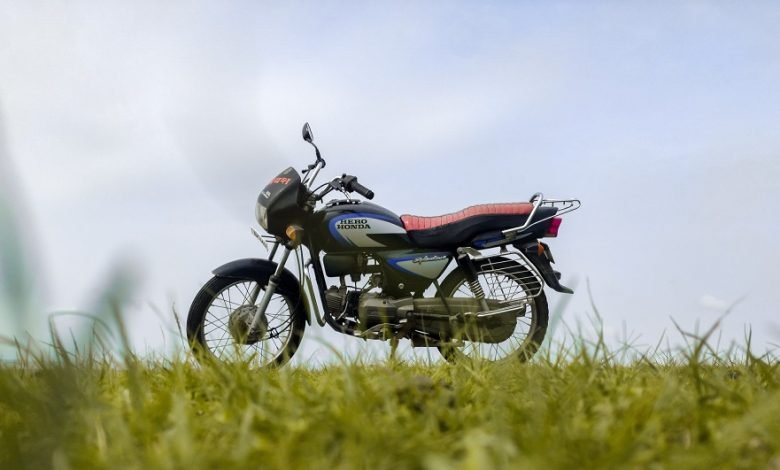 Bikes are quickly becoming the most popular means of transportation in India. Due to overcrowding on public transportation and poor road conditions, owning a scooter or bike is essential. People can now easily apply for bike loan to purchase a two-wheeler. The interest rate on a bike loan differs from one bank to the next. Two-wheeler loans have been extremely popular among India's middle class, as they allow people to acquire a bike of their choosing at affordable interest rates.
What exactly is a down payment?
Any major purchase, such as a bicycle, entails a significant financial outlay. You might not have been able to obtain the necessary funds to purchase the item. A bike loan can be obtained through a lender. In this instance, you must pay nearly 5% to 15% of the vehicle's total cost. The remainder will be paid by the bank from which you obtained the loan. A down payment is an amount that you must pay when acquiring a bike.
What Does a Zero Down Payment Two-Wheeler Mean?
In this situation, the lender you asked for a loan will cover the full cost of the motorbike you would like to purchase. This will be used to determine the loan amount. You will be required to pay the loan back in installments, including interest. The instalment design, such as the rates and time frame, can be changed based on your qualification and the bank from whom you are borrowing money. Zero down payment bike loan refers to the benefit of not having to pay anything upfront when purchasing a bike provided by the bank.
Apply for bike loan at zero down payment
Zero-down-payment bike loans have several advantages. The following are the main advantages of this type of two-wheeler financing.
Minimal Hassle of Arranging Cash – When you choose a bike loan with no down payment. You save the hassle of having to rapidly arrange funds to make the down payment. This provides peace of mind and allows you to better focus on your priorities.
Helps You Maintain Liquidity – Another benefit of a no down fee motorbike loan is that it lets you maintain your liquidity. To get the money for the bike down payment, you don't have to redeem your deposits or trade gold for cash. As a result, a two-wheeler loan with no down payment is unaffected by your existing financial situation.
Lowest Borrower Risk – When you choose a zero-down payment bike financing. You are taking the lowest potential risk as a borrower. This is because, if you take out an online bike loan with a down payment. You risk losing your deposit if you don't pay the EMIs on time. However, if you take up a two-wheeler loan without making a down payment. The most you may lose is the money you already have paid in EMIs.
Documents Required: PAN cards, passports, voter ID cards, and driver's licenses are examples of proof of identity. Utility bills, Aadhaar cards, and other forms of proof of address are acceptable.
In the event of private limited companies, proof of income includes bank account records, income tax reports, and salary certificates.
The lender may require additional Know Your Customer (KYC) paperwork.
How to apply for bike loan? You can contact a lender representative for additional information on the down payment bike financing. After that, you must submit all required documents and a job application to the bank for verification. Your application form will be approved if all of the information you provided is correct.