Education
Why You Shouldn't Take a Data Science Masters Degree
There are several reasons why one should not pursue a data science course masters degree.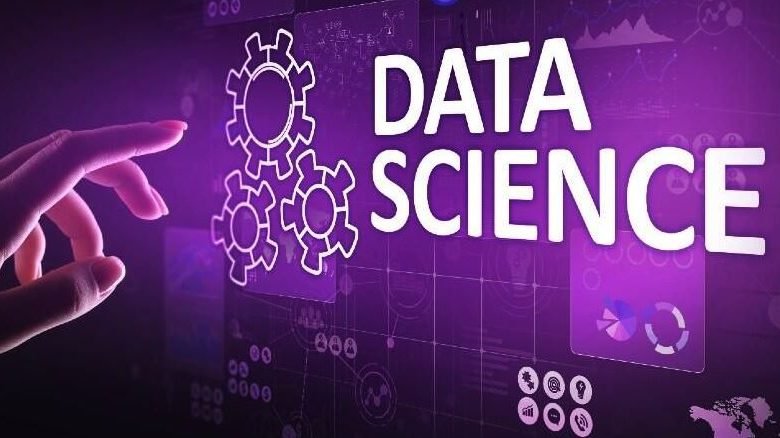 It is a blend of both statistics and computer science that is designed to equip learners with problem-solving skills. This in the long run enables them to make appropriate and informed decisions.
It is very necessary to have mastered the art of numbers. Also, one should be skilled in computing such as programming and database management along with some interpersonal skills. 
Data science has been considered to be of a significant role in obtaining success in conquering consumer markets. It is due to the availability of business data that enterprises can assess the market needs, and trends. They can even predict future events using various Data Science techniques.
The ever changing market value, companies have to arrange to give a shot to big data and data analytics in their operations. There has been an influx of demand for data scientists in the labour market. 
There are several reasons why one should not pursue a data science course masters degree. They are: 
Masters degrees are expensive. They also require you to study over a certain time frame which makes it more expensive. The one pursuing it don't have an option to work and to earn a living with the studies going. The means to get a degree many of them don't have the ability to pursue the course. This means that to pursue the course you need to be financially strong or you can not go forward. 
The courses are not required to become a data scientist and you can learn everything you need to know to land an important job without spending a small fortune in the process.
To become a data scientist it is not required to have knowledge of statistics, mathematics, programming and machine learning theory. To be skilled in the field of data science requires a lot more skills which are not taught while pursuing a masters degree. The courses do not teach you to use an important app which is important to work in collaboration with a team of data scientists but with data and software engineers. 
They also don't teach about agile, a process used by many data scientists. They don't teach you vital soft skills such as communication, creativity and business that are extremely important for a career in data science. 
Data science includes disciplines
To become a skilled data scientist it is very important to have skills from several disciplines which includes mathematics, statistics and computer science. It is difficult for one pursuing a data science masters degree to get skills from all the fields in depth. 
It takes several years to master in the field of data science as it is a very vast field. Learning through self – study and through jobs in this field provides a great depth about the different areas.
Pursuing another disciplines
The benefit of doing the course is that you can whatever suits the one pursuing the course. The need to hold down a full- time job or have other responsibilities then you can fit your study around this and take as long as you need to learn the skills. 
You can also study in a way which suits the best for the courses who are pursuing the course. The best way is through practical learning and it can be done through a project-based approach. It can be done without pursuing a Masters course. 
In the field of data science it is very important to get practical experience of working with data or software in a real world setting. This can be achieved through internships, volunteering, hackathons, contributing to open source projects or getting positions in closely related jobs like business insights or analytics. Also read: 5 Good Reasons to Pursue an MBA Degree
This will give you exposure to the realities of working with data and tech and give you demonstrable experience that will eventually help you get a good job as a data scientist. 
To know more about data science related courses or education related topics visit our website collegevidya.com for more details.