Business
Is the Commerce field easy or difficult?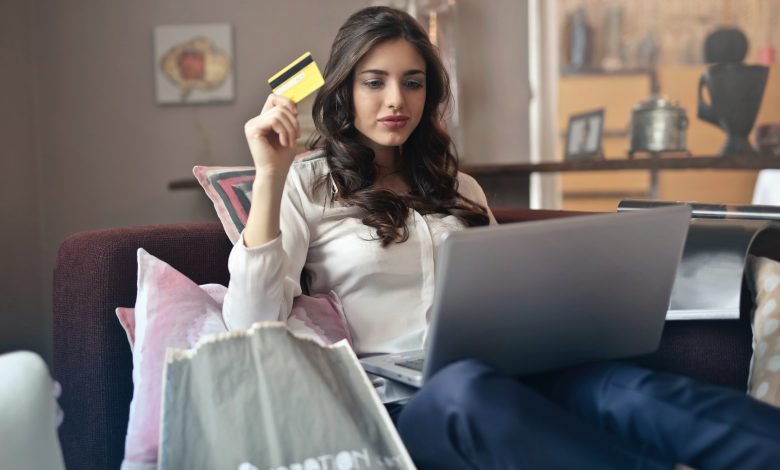 Commerce – As students, your future career is important to you. Before you settle on a course of study, you must examine some things. For example, is the course easy or hard? Will you be able to get a good job after graduation? Will you be paid a good salary? So many things will run through your mind before you finally choose your career path.
This is why this article will introduce a good course to you. It is not a new course, but it is one of the most sought-after courses. The course is called commerce. Students in the field of commerce have been known to earn good salaries. Some of them have become successful entrepreneurs with large-scale businesses all over the world.
Introduction to Commerce
Commerce is mostly about trades, traffic, finance, management, and so on. Commerce educates people on how to exchange goods from one place to another to make a profit. It shows the chain of goods production, starting from the manufacturers to the consumer.
Commerce students learn how these goods are produced, transported, insured, preserved, and sold.
Not only that, commerce is a wide subject that includes banking,
Commerce as a field teaches students how to exchange, buy and sell goods and services. It teaches students all aspects of trading, from the basics of trading to advanced trading methods.
Studying commerce makes you understand how the finance and trading world works. It enhances your communication, analytical, and critical thinking skills. If you are an entrepreneur and you study commerce, you will clearly understand the complexities of owning a business. Even if you later expand your business to a big one, you won't feel afraid. You will be able to competently run your big organization.
Commerce is not limited to exchanges of goods and services or business. It includes fields like law, IT, political science, healthcare, and so on.
Importance of studying commerce?
Commerce is a field that is essential to society. A nation that invests in commerce will have a good economy. The citizens of such a nation will live well and there will not be inflation. A nation that invests in commerce will be able to provide for its citizens. There will also be employment opportunities.
From the above statement, you can see that commerce plays an important role in the economic situation of any nation. Therefore, the study of commerce is important.
Commerce is a broad field that encompasses many subjects. Commerce courses include; economics, accounting, banking, and finance.
Another importance of commerce is its relation to real-life situations.
In the classroom, commerce students can relate the subject to their everyday life. For instance, everybody buys something daily. This is called buying in commerce. The person that sells a product to you is called a seller. When you buy a product, you pay the seller and receive the products. This means that a business transaction has taken place. This is called a trade, which is a subject in commerce. 
Students learn various marketing and trading strategies, monetization, partnerships, management, and so on. They then apply this knowledge outside the classroom and in their society. Most students who learn supply and demand in commerce class have become entrepreneurs. Their knowledge of management has also helped them in managing their businesses. They have provided jobs to those who need them. They have also contributed to society.
Is it difficult to be a Commerce Student?
Commerce, like every other typical subject, can be simple or difficult. It depends on the learning ability and level of comprehension of the person studying it. If you compare commerce with other courses, it may seem like an easy field of study. Some courses under commerce contain some mathematical topics that may prove difficult. However, not all commerce courses have difficult maths topics. Students who are good at mathematics will find accounting and economics easy. Such students will say that commerce is easy. Whereas, students who are weak in mathematics may find accounting and economics difficult. Such students will conclude that commerce is difficult.
If you are weak in mathematics, find other commerce courses that are not based on mathematics. For example, insurance is not a maths-based course. Focus on those courses that you are good at. You can also develop yourself academically and professionally by going for online courses. You can go on YouTube to watch videos or take up classes to broaden your knowledge on the subject.  
Conclusion
For students that are passionate about commerce but not good at maths, start developing yourself early. You may start from the basics and gradually move to complex topics. For secondary school students, start preparing yourself before your college entrance exam comes. This will make it easy for you to understand commerce when you are in college. Your efforts will pay off in college and you will successfully graduate in no time.