Business
How to Design a Custom Neon Signs?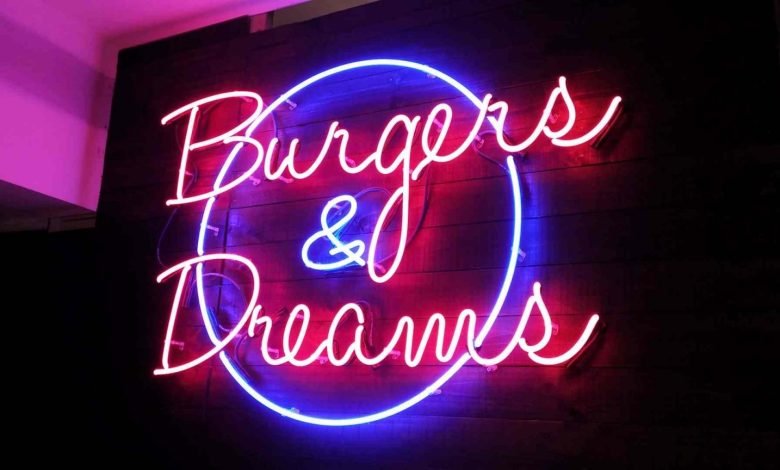 Whether you're looking to create a sign to advertise your business, create an ambience in your home, or decorate your nursery, a custom neon signs is a great way to get creative. Not only do these lights look great, but they're also great for birthdays, holiday presents, and Christmas gifts for your family and friends. There are so many benefits to creating custom neon lights for your home or business!
Benefits Of Custom Neon Signs
If you're having trouble choosing between several different products, it's a good idea to read reviews by users to get the best deal possible. Reviews from real people are usually balanced and honest, so you can make the best decision for your needs. There are a lot of good products on the market, and selecting the right one can be a bit overwhelming. But don't let this discourage you from trying out custom neon signs.
Aside from free templates, you can also create your own. Adobe Spark allows you to create custom neon signs with thousands of professional-looking images. You can even use Adobe's free image library to create a neon sign template, or customize a pre-existing one with the brand's logo and colors. Once you've chosen a template, you can upload your design to the website and start customizing it.
Energy Efficient
A well-designed energy-efficient neon sign is not only environmentally friendly, but also attractive to customers. Energy consumption is closely related to the size and number of letters, which make a large neon sign more energy-consuming than a small, one-letter sign. Consider the average cost of electricity per kilowatt and the number of hours you will have your neon sign on. By choosing the right size for your needs, you can choose an energy-efficient neon sign that meets your business's needs without breaking the bank.
Neon signs produce reddish-orange light when different gases react to the electricity. These gases combine with the neon inside a glass tube to produce the various colours. To reduce energy consumption, you can use LED neon signs. LED neon signs contain multiple small diodes, which are set close together in a thick plastic backing. Each diode can be cut or bent to produce the desired effect. For energy-efficiency, choose neon signs that are made with low-voltage LED chips.
Long Service Life
LED lights are an excellent choice if you're looking for a sign that doesn't require any maintenance. LED signs are a better choice than neon as they have lower operating expenses. Unlike neon, LED signs can last for many years without replacement and require minimal care. However, LED lettering can look clunky. The good news is that these signs are easy to maintain and repair. Whether you're replacing an old sign or a brand new one, LED signage will help you keep costs down.
However, despite the long service life, neon signs are not indestructible, and they may require repair or replacement at some point. Some people neglect to check their signs for damage, tossing them out when they're no longer in good condition, or even throw them away after they've reached their limit. In these cases, you'll need to contact a professional neon sign manufacturer to ensure that your sign's system is up to snuff.
Indoors And Outdoors
If you want to get the best long service life for your custom neon sign, it's important to clean it regularly. A dirty neon sign is less inviting and appears less inviting. To clean your custom neon sign, unplug it first, and don't forget to turn off transformers if you're working with an electric circuit. To remove dust and grime, use a paintbrush or vacuum cleaner. A good ammonia-based cleaner and a soft cloth should do the job.
Despite the low electricity requirements, traditional neon signs require maintenance. Regular replacement of the neon name sign should be done by a professional. As neon lights are highly fragile, if they're dropped, they could break. A PVC neon sign, however, is flexible, durable and can withstand shipping. And because they're waterproof, they're great for both indoor and outdoor signage. LED lights are also easier to see in sunlight than traditional neon, which means that your custom neon sign can be used both indoors and outdoors.
Easy To Install
If you're looking for a unique way to advertise your business or service, custom neon signs may be an excellent choice.. Once the sign is in position, you can remove the blueprint and drill holes according to the directions on the box.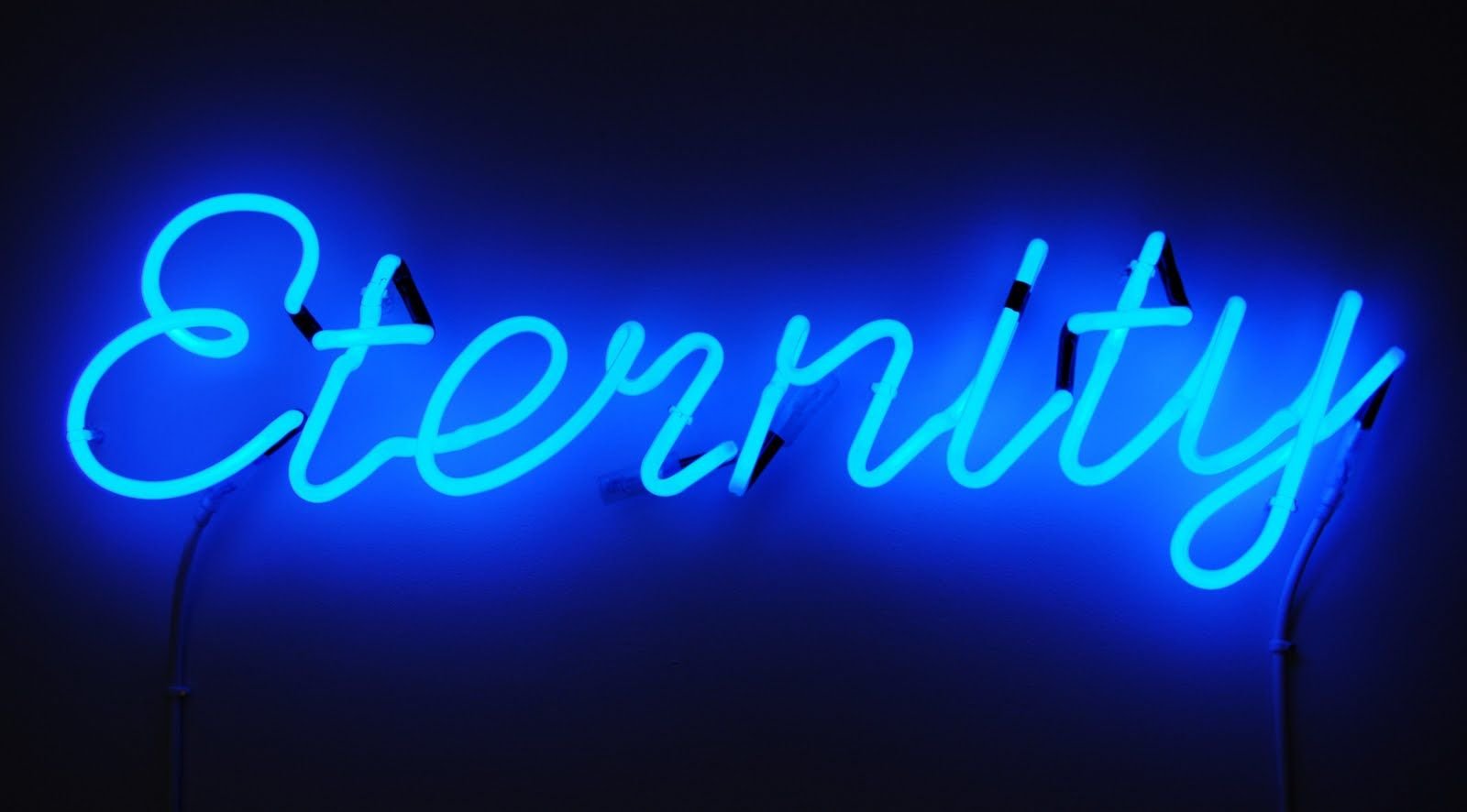 Neon signs are a popular choice for many business owners because they look great and are extremely versatile. Most signs are between seven and nine inches high by twenty-four inches in length. If you're looking for a larger sign, you can order a large-format sign that measures over eight feet in length.
Stylish Background
If you're planning a wedding or a baby shower, a custom neon sign can create a stylish background for your event. For a wedding, you can order neon signs that have the couple's names or initials, or a special message like "I love you more". For a baby shower, you can order a neon sign with a theme, such as a birth announcement, or an inspirational quote. You can also order neon signs to decorate your home or business entryway.
Related Blog:Advantages and Uses of Cut Vinyl Stickers