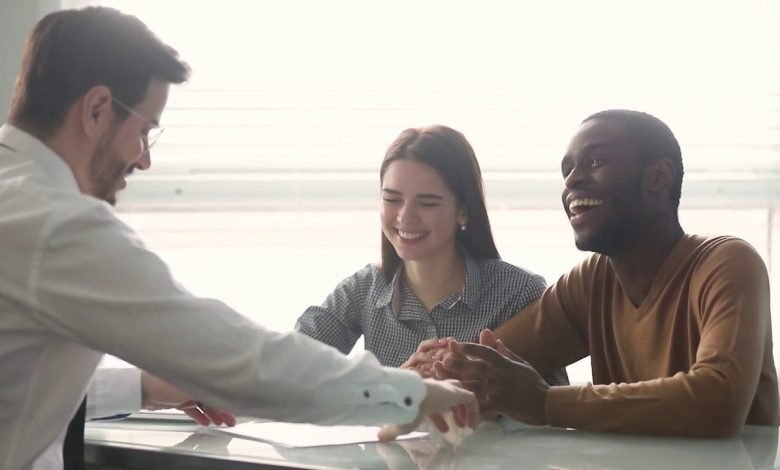 The term "tech disruption" has become quite popular in the mortgage industry over the last few years, and for good reason. The increasing number of tech innovations has made it possible to increase efficiency, reduce costs, and improve the customer experience. One such innovation is POS (Point-of-Sale) systems for loan production.
What is a mortgage POS system?
A mortgage POS system is a tool that makes it possible to streamline the entire loan process and organize loans in one central place. Such systems achieve these goals by providing a secure, online platform where all documents can be stored, applications submitted, and progress tracked.
By leveraging an industry-leading mortgage POS system from Simple Nexus, both lenders and borrowers are guaranteed a seamless and secure process.
How do mortgage POS systems improve loan production?
Mortgage POS systems are designed to help lenders streamline their loan production by making it easier to track the progress of loans and reduce cycle times. Here is how they do it:
1. Automate Manual Tasks
In a traditional loan production operation, there are many mundane and manual tasks that take up time, such as making copies of documents or submitting paperwork to the underwriter.
With a POS system, these tedious tasks can be automated so that lenders can focus on more important aspects of loan production. Tasks such as document submission and verification can be done quickly and securely, reducing cycle times.
2. Streamline Communication
Communication between parties is often disorganized in traditional loan production operations. With a POS system, lenders have the ability to perform all communications from one central place, making sure that everyone is on the same page throughout the process.
3. Enable Tracking Loan Progress in Real-Time
Just like any other complex operation, it's important to track the progress of loans. A POS system provides lenders with a comprehensive view of their loan pipeline, so they can monitor progress in real-time and make informed decisions every step of the way.
Borrowers, on the other hand, can view the status of their loan applications, upcoming tasks, and more. This contributed a lot to a seamless experience where not much time is wasted waiting for updates.
4. Reduce the Risk of Human Error
The manual processes associated with traditional loan production operations often result in errors. With a POS system, the risk of mistakes is significantly reduced thanks to the automation capabilities and improved communication channels it offers.
5. Improve Security and Compliance
Mortgage POS systems are designed with security as a priority, using the latest encryption technology to manage and protect sensitive data. Additionally, they provide lenders with all the tools they need to be compliant with industry regulations.
6. Make accessibility easier
Unlike traditional loan production processes, a POS system makes it possible for lenders and borrowers to access all of the necessary documents from any device. This is especially beneficial for those who are on the go, as they can access their loans from anywhere at any time.
7. Reduce costs
The automation capabilities of a mortgage POS system also help reduce costs associated with the loan production process. Since tasks are completed quickly and efficiently, lenders can focus on other aspects of their business while still producing high-quality loans.
There you have it
Mortgage POS systems are an invaluable tool for lenders looking to improve their loan production operations.
By leveraging an industry-leading system from Simple Nexus, lenders can take advantage of automation capabilities and improved security features to streamline their loan production process and reduce cycle times. Borrowers can then benefit from the improved communication channels, real-time tracking, and accessibility that this system offer.
So if you're a lender looking to improve your loan production process, contract Simple Nexus and get the most out of your mortgage POS system.