Finance
How Cryptocurrencies May Impact the Banking Industry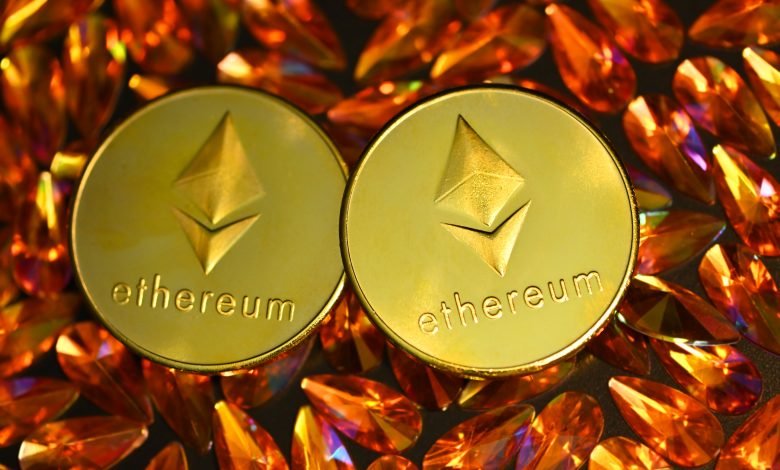 Cryptocurrency did one of the world's greatest revolutions. Some decades ago nobody would have believed that there will be a time without cash and that we will have a currency that we can never touch actually. But nowadays cryptocurrency is something common, something people have or want to have, at least something everybody talks about. 
Cryptocurrency has the potential to totally change the financial world and question the existence of traditional financial infrastructure. That's why everybody is so concerned about the advantages and disadvantages of cryptocurrency. 
So, let's see what advantages and disadvantages crypto has. 
Pros and Cons
(Pros)
The best quality of cryptocurrencies is transparency and security. As the blockchain is a decentralized record of transactions it shares each transaction with every computer present on its network and can never be erased from the blockchain.  
You don't have to pay payment processing fees as you have control over your assets. The decentralization of crypto is another great quality. It doesn't have any central authority, hence it can't be manipulated.  
Crypto has no limits on time and space. You can do whatever you want with your crypto at any time. Before working hours, after working hours or even at the weekends and on holidays.  
You can be anonymous, why not? Crypto gives us that opportunity of being anonymous, and that's why it appeals also youngsters.  
(Cons)
There are people who don't trust crypto at all because of the volatility of the market. And it is understandable, as not in the far past did crypto has had the power to buy just a pizza, but now, with enough and the right crypto, you can buy a pizzeria.  
Crypto is unregulated. As it is not regulated by the government investors don't feel safe as they are not protected by the law. If they fall victim to fraud or get hacked, they can do nothing about it.  
Crypto is not that easy to understand. Before making investments, you need to understand the essence of it, but with crypto, it is pretty complicated. So, you should do as much research as needed, then you should have your crypto investment strategy, and after make investments.
Crypto and the Banking Industry
Traditional banks and the banking industry are not so happy about the crypto's achievements and are not hurrying to welcome it. They are also shy to adopt the use of crypto's digital assets. Traditional banks have their points of view. They are concerned about the risks that crypto may bring. They point out all the cons crypto has, but whether they like it or not, sooner or later they have to embrace if not all of it at least some qualities of crypto. Otherwise, the banking industry may be destroyed. 
The banking industry is already being impacted by cryptocurrency. If it wants to survive in the 21st century it has to embrace at least some qualities of crypto. Of course, compared to the old banking industry nowadays banks are more progressive. For example, due to the banking apps, nowadays you can do transactions not only during working hours. Most banks suggest online identification when registering. So, now they are trying to be more flexible, yet there are some qualities that crypto is winning the game. 
Crypto assets require no intermediary. They are not controlled by anybody just the owner can control them. Crypto transactions are transparent, secure, and really fast. 
So, the best type of investment in the 21st century is crypto. But, before investing find out what cryptos are good for that, ask people who invested, and ask professionals. 
Write down the top 10 cryptos to invest in and then try to find pros and cons for each of them. After doing a thorough research make up your decision.