Business
Golden Rules To Use Images For Web Design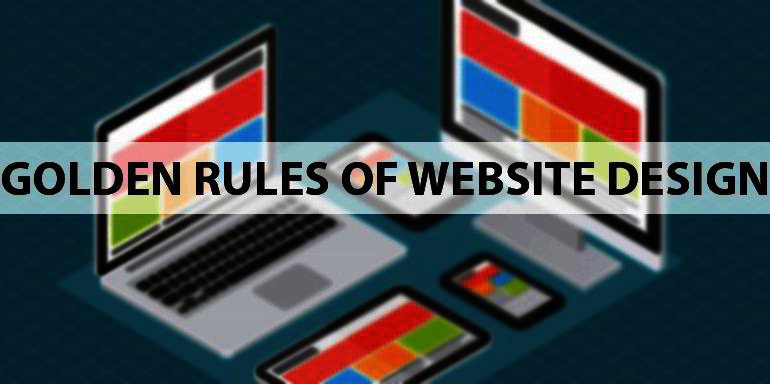 When using images for website design, it is important to follow some golden rules. One of the most important things to remember is that an image should be used in a way that is consistent with the rest of the design. Additionally, it is important to use images that are appropriate for the context of the website.
Another thing to keep in mind when using images for website design is to make sure they are properly sized and cropped. Images that are too large or small can ruin a design and make it look amateurish.
It is also important to consider how an image will look when it is enlarged or reduced in size on a user's screen. If an image has unnecessary details or borders, those will likely become apparent when it's shrunk down to fit on a web page.
Get An Ideal Background Image
Background images are an important part of website design. They can help to create a cohesive look and feel for a site, and they can also help to attract attention. There are a number of different ways to get an ideal background image for your website. You can use stock photos or images that you have personally photographed. You can also use images from online sources, such as Getty Images or Shutterstock, or you can use images that you have created yourself. It is important to choose an image that will work well with the overall look and feel of your site, and it is also important to ensure that the image is appropriate for the platform on which it will be displayed.
Get Appropriate Images From Clients
When designing a website, it is important to get appropriate images from your clients. This can be difficult if you are working with a Web Development Company. Here are some tips on how to do this:
Make sure that all the images you request are high quality and relevant to your project.
Try to find images that represent your client's business accurately, without being too promotional or cheesy.
Ask your clients to send you multiple versions of each image so that you have the best possible selection for your project.
Make sure that you attribute all the images correctly – using proper credits will show that you took the time to find the right images and properly credit them.
Make Use Of The Right File Types
In today's digital age, it's important to use the right file types when creating a website. If your site is designed using the wrong file types, you could experience some serious problems. Here are some of the most common file types and what they're used for:
Images: Images are typically used for graphics on websites. They can be jpg, gif, png, or bmp files.
Text: Text files are used to store text content on a website. They can be html or text files with formatting turned off.
CSS: CSS is used to style the look and feel of a website. It's usually stored in css files.
JavaScript: JavaScript is used for interactivity on websites. It's usually stored in js files.
Include Image File Names To Help SEO To Rank Better
Include image file names to help SEO rank better. Website Designing Company in Coimbatore, web development company.
SEO is the process of optimizing a website for increased visibility on the internet. This can be done by improving the site's title tags, metatags, anchor text and other elements of the HTML code. However, one of the most effective methods of SEO is to include high-quality images on your site. Not only will these images help to increase web traffic and conversions, but they will also improve your site's ranking on search engines.
Choosing which images to include on your website can be difficult. Not only do you need to consider how best to display your photos, but you also need to consider file sizes and image quality.
Image Represents Branding
When people think about branding, they often envision a company's logo or product. However, a website can also be considered a form of branding. A well-designed website can represent the brand and help customers identify with it. It can also help promote the company's image and products. Website designers in Coimbatore can help create a website that represents your brand perfectly.
Conclusion
Designing and developing a website can be an overwhelming task for even the most experienced webmasters. That's where Website Designing Company in Coimbatore comes in. Our company has over 10 years of experience in the online world, meaning we know just what it takes to make your website shine. From design to development, we'll take care of everything so you can focus on what you do best – running your business.
You may also like – Business Hear