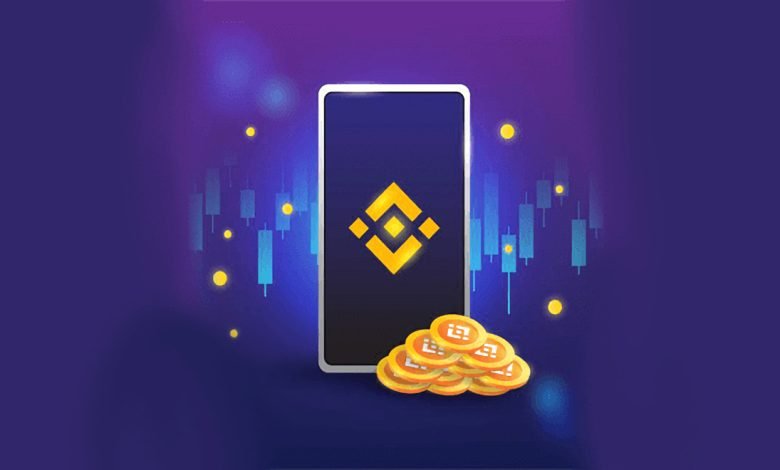 The comfortable life that we lead right now is a gift of Digitization. From attending online classes to paying bills, we depend on the internet for everything. The global pandemic Covid19 is one of the most evident examples of how the world can function even when it is under lockdown. School students did not go to school, but they still learned their syllabus. Office workers did not leave their homes yet completed their tasks on time. We did not step out of our houses yet got our groceries and essentials delivered to our doorstep. How did this happen? Well, Digitization is the only answer. 
Digitization and NFTs
As you can clearly see, Digitization is a driving factor in the world. And the new additions to the digital universe are the Non-fungible tokens, popularly known as NFTs. Though these digitized tokens came into the digital world just a few years ago, they have become the celebrities of the crypto world. They are of high value mainly because of their uniqueness and their capability to authenticate anything and assert ownership. Their non-fungibility is the key to why they outstand every other kind of digital asset. 
What can be an NFT?
An NFT could be anything significant represented digitally. For instance, if you share a funny tweet that goes viral and gains a monumental amount of likes, you can convert it into an NFT and trade. Generally, you could make a non-fungible collectible from any form of art. If you are an artist, there is no better way to gain recognition for your work than converting it into a virtual token. This way, you can also receive a royalty for your token every time it attracts another buyer. The process is so simple that anyone can do it. However, if you need a little assistance, you can always seek it from NFT marketplace development platforms.  
What should I know before creating an NFT?
Creating a non-fungible collectible from the beginning is called minting. Before you initiate creating a digital collectible, there are certain things you must have in your mind. They are as follows.
No matter what form of art you convert into a digital collectible, you need to be cautious about the marketplace where you will launch and trade it. All art forms have gained the deserving amount of money, attention, recognition, and appreciation after artists minted them into non-fungible collectibles. However, the market you trade it on plays an important role in bringing potential buyers. The more potential the marketplace has, the more returns you will get on your investments. 

Fee structure and Cost-effectiveness
The second thing you have to notice while creating an NFT is the factor of cost-efficiency. Some NFT marketplaces like Rarible offer gas-free minting, which means you need not pay the gas fee for minting your NFTs on it. Though some marketplaces do offer to create virtual tokens free of cost, you would have to pay some fee at some point. While doing so, you need to make sure the fee structure suits your project budget. Choosing a cost-effective platform is beneficial in all aspects. However, make sure that the cost-effective company you choose makes no compromise in terms of quality. 
Knowing the market and keeping yourself updated on the ups and downs is crucial in any business you start. However, the need to stay updated is quite more as the value of your non-fungible collectibles depends on the trend that takes over the world. Since NFTs keep trending with each passing day, every person wants to get their own tokens, create trading grounds and accumulate digital assets. Equipping yourself with potential marketing strategies before minting your tokens is necessary to make sure you carry out a fair trade.  
Being mindful of the elements listed above is the key to leading a successful journey in the world of NFTs. Making your way into the crypto-verse right is one way to attain sustainable development in it. 
How to create an NFT on Binance Smart Chain?
If you wish to create NFTs on BSC, all you have to do is follow the set of instructions listed below.
Visit the BSC marketplace homepage.

Select the create icon on the top right corner. 

Once you are directed to the upload page, upload the virtual model of your artwork.

Make sure you upload high-resolution media.

Select if you wish to make an NFT or an NFT collection.

Name your NFT and give it a description.

Check all the information thoroughly.

Finally, click create.
However,  You need to consult an NFT marketplace development company and get the right technical details to create the NFT marketplace on BSC.
Winding up,
Creating a non-fungible token could be done hassle-free, but the real deal is making money out of it. Choosing your NFT marketplace right is the best way to be certain about getting back the desired results. You need to make sure you select a trading ground with great potential cost-efficiency and one that would leave you with a nice NFT experience.