Education
9 Top Reasons Why Indian Students Want to Study Abroad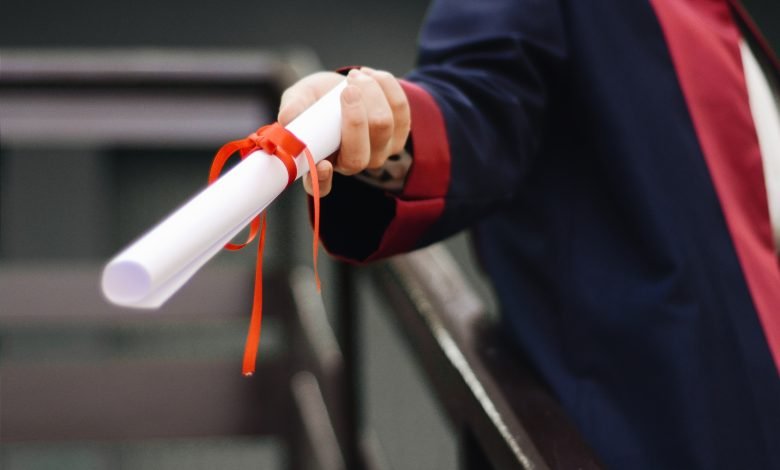 Why most of the Indian students want to study abroad? Crossing countries and continents to get better education has become a global phenomenon but today the question still arises why should you choose to study abroad when there are good universities in your home country that are so popular Studying abroad has many fantastic benefits, from helping you get better job opportunities to improve your overall social and communication skills. Our top educational consultancy in coimbatore who are familiar with the latest courses will provide you with the best academic advice
Below are 9 top reasons why you should study abroad if you're not sure about jetting off to a faraway country to get a world-class education.
Facing Challenges
Studying abroad sounds exciting. But it is not easy and you will face a lot of unique challenges which are all part of the fun and experience. Leaving the place where you grew up is never easy but leaving your comfort zone will make your whole experience worthwhile and above all, if you can go alone to study in another country when you are still young then you will be able to fight against any enemies that come later in life in any difficult situation.
Know The Different Culture
One of the biggest advantages of studying abroad is that you can jump into another culture completely different from your own and you get the full opportunity to do so. You can listen to traditional music and more and you can also teach others about your own culture. It's amazing how beautiful it is to see your culture from someone else's point of view. It helps you learn a lot about yourself and your own country.
High-Quality Education
No matter where you plan to study in the world, your goal should always be to get the highest quality education. Being an international student allows you to broaden your horizons and learn quality education from the best teachers in the world. For example, the USA, UK, and Australia are the universities with the highest percentage of universities in the world
Learn New Languages
Another great benefit of studying abroad is that you will be motivated to learn a new language. This can be a challenge for most people, but learning to understand it can have many benefits that are more than just keeping your brain sharp and active.
Countries like France, Germany, and Switzerland all have some of the best universities in the world. Learning a new language while in another country can help you further your career.
Better Career Growth
Employers are increasingly valuing candidates with globalized experience because studying abroad will help you appreciate other cultures and tackle bigger challenges and give you a better understanding of the world around you which will help you in the workplace as well. All of these qualities are the soft skills that modern recruits are looking for, as evidenced by Saatchi Research Bard's analysis indicating that studying abroad has a significant long-term impact on career paths and global engagement.
Make New Friends
Most of our lifelong friendships start at university. Wherever you go to study, you will meet many friends and make new friends. However, when you study abroad, you will be able to make friends with people from all over the world. Being able to study and travel together will help you achieve the opportunities you want as you get older
Great Opportunity to travel to other countries
Studying in another country also allows you to visit other nearby countries. For example, if you study in England, you can easily visit Paris, Rome, and many other exotic countries. Studying abroad gives you a unique opportunity to see the world. And prepare you for a more globalized society
You Become More Independent
Moving away from where you grew up is a challenge wherever you go. This is especially true when you move to another country when you are truly independent of your family. Becoming independent is a challenge but ready to take on the world and succeed later in life. You can shape yourself as an adult
International Funding
Universities and government organizations offer dedicated scholarships to international students Some countries charge less than you would in your home country All you have to do is do your research and find international scholarships around the world There may not be one size fits all but you're sure to find one that works for you.
Studying abroad is an important and life-changing experience for each individual. Many studies show that students who study abroad have better grades and high communication quality
Conclusion
Our Bright Future provides a systematic and clear counseling program to Indian students who want to study abroad and provides all the necessary co-facilities for them from study to accommodation, which course they choose, how to study it, how to apply for it, how to apply for scholarships for those who don't have money to study further. Our abroad education consultants in coimbatore will provide you with all the information and details