Automotive
Latest Technology that enhanced the Automobile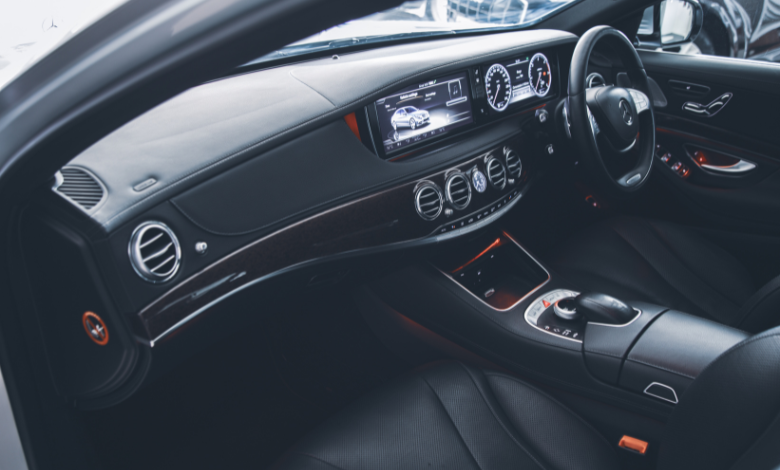 Technological advancements in the automotive business are done in popular markets around the world. Over the last century, the automobile industry has seen several incredible technological advancements. Best used car dealer in Perth states that the impact of technology on the design of automobiles has been immense since the emergence of engines that utilized fossil fuels to power mobility. The automobile industry, like all other industries, is rapidly evolving in today's world.
Initially, a new technology comes for high-end luxury cars. After a few years, they are brought to the average consumer (maybe). These amenities, on the other hand, significantly improve the vehicle's ownership experience. Features should be user-friendly and easy to use. Making the car drive a good experience. Thus one should not forget the market is wide and the average consumer demands safety. It all takes a toll on the automobile industry to make it function for all cars. But every brand owner wants their vehicle to sell so they have to make some changes to it.
Below are a few factors that are revolutionizing the Automobiles: 
Artificial Intelligence
Machine learning, deep learning, and computer vision come in the AI technologies which makes automation of vehicles.

These help self-driving mobile navigate, improve their safety, and improve services like vehicle inspection and insurance.

AI in the automobile industry, to speed up production and cut costs, making it more efficient.
Cell Phones Connectivity
Almost every manufacturer provides a mobile app that you may download for your vehicle.

More advanced ones allow you to remotely lock and unlock the doors, check the fuel level and tire pressure, and even start it.
3D gestures
People will likely be able to manage their automobile features simply using hand gestures thanks to 3D technology.

"3D gestures," or "3D gesturing," will allow customers to wave their hands up and down to open and close their car windows.

Many are working to merge 3D gestures with voice instructions so that drivers may manage their vehicles without taking their eyes off the road.
Safety Technologies
The best thing about even entry-level vehicles is having smart, active safety features.

Front airbags and lane keep assist, with more advanced models including active cruise control, which may take a lot of the effort out of long road trips.

Blind-spot monitoring and rear cross-traffic alerts will be standard on entry-level cars in the future.
Conclusion
The automobile industry has always been a leap forward when it has to make some advancements in the car. The automobile business as we know it will alter in ten years. Experts say the automobile buying experience to the features available to customers will change as a result of new technology. Car users will gradually proceed with the futuristic approach of Automobile and hence many more new technicalities will be introduced in the near future. Automobiles nowadays are sleeker, more streamlined, more beautiful, more feature-rich, more powerful, and, perhaps most significantly, safer than those of the past. Hence everyone wants to own a safe car with good features.