Real Estate
Choosing the Best Commercial Real Estate Estate Developer in Delhi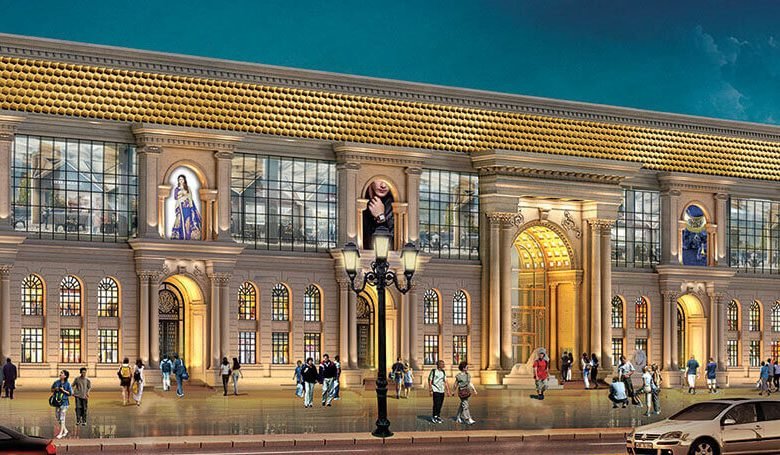 Choosing a trusted real estate developer for investment is quite a tricky task for commercial estate investors. If you are associated with a good real estate developer, then they can multiply your money in a very short time span. A lot of money is required if you are looking to invest in a commercial property. Sometimes, all your life's savings are invested. That's why you should check all the facts properly before investing in a real estate project in Delhi.
Time possession, transparency throughout the entire buying procedure, excellent construction, ultra-modern layout design, affordable price, good relation with investors, quality maintenance after possession, etc. are some of the features of a good real estate developer. By putting in some effort and with deep research, you can surely choose the best commercial estate developer in the capital city. Of course, every real estate company claims that they are the best, but that can't be true. Yes, you can go through the surveys, awards, and recognition of evaluating authorities & agencies, but that is not enough.
It is extremely important that you choose the right fit when it comes to choosing a commercial developer in Delhi. If the developer lacks experience, then a lot can go wrong as the development is a lengthy process. In this article, let's look at which things to keep in mind while choosing the best commercial developer in Delhi.
Strong and reliable background
Experts in commercial estate buy plots and prepare them for construction.  If you decide to handle this process on your own, then it will surely be time-consuming and hectic. But an experienced developer will guide you during the entire journey and ensure that everything is as per your requirements. An expert will have a strong and reliable network of business connections and an abundance of resources at disposal. That's why you should take a look at the project portfolios of developers before finalising anyone. Ensure to examine their professional network to get an idea of their project track record.
Make sure that you know the answers to these six questions before you decide to work with them:
What's the company's background?
Does the developer have financial stability?
What are the developer's project time frames?
What's the developer's track record and portfolio?
Does the developer maintain the proper documents?
What kind of professional network does the developer have?
Timeline
Know about the developer's timeline and ensure it matches your overall expectations and requirements. Of course, there can be development setbacks sometimes. But make sure in advance that you and the developer are ready in case the project runs into any issues. Usually, there are more challenges in the initial stage of the development process. Hurdles start to overcome as the project progresses. Navigating obstacles becomes less frequent and a bit simpler. Make sure that you find a reliable commercial estate developer who sticks to the timelines.

If you are for commercial developers in Delhi, then you should know that the best place to buy a commercial property is Omaxe Chowk in Chandni Chowk. Spread across an area of 4.5 acres, the price of the property begins from 50 lakh onwards. Founded in 1987, Omaxe is one of the top builders in the country having as much as 118.61 million square feet of delivered space in real estate and construction contracting. For the last 32 years, the leading real estate developer is continuing to deliver excellent quality real estate spaces along with guaranteeing customer satisfaction and redefining lifestyles.