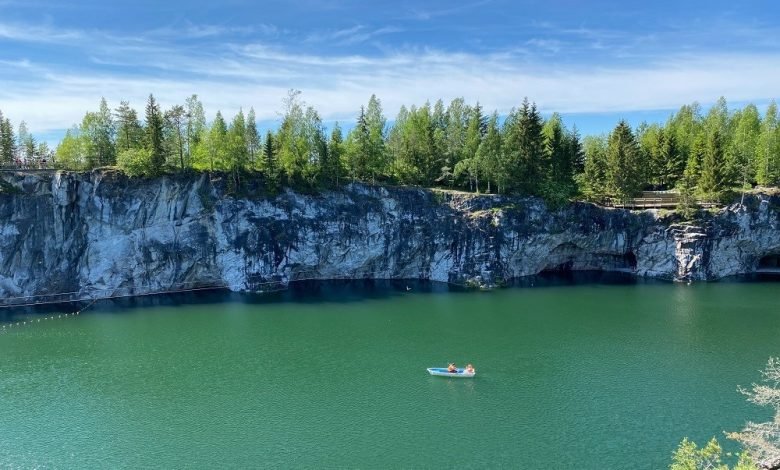 Havana is the capital of Cuba, and it can be one of the most stunning places for spending your holidays. It has a wealth of historic and colorful colonial buildings. If your vacations are near and you are still unable to decide which place to visit this time, you can simply go to Havana. In this blog, you will get to know about some of the most amazing places to visit in Havana.
Usually, visitors spend just a day exploring the hotels and the sitting areas in this city. But we would suggest you have at least a few days in Havana to know the place at its core. If you are travel in a large group of 10 or more, you can book your tickets with Delta airlines group travel. With this, you will be able to book flight tickets for all the members at once. Also, you can obtain a group discount that will help you fly cheaply. 
List of Amazing Places To Visit In Havana
Plaza Vieja
Initially known as New Square, Plaza Vieja was opened in the year 1559. Plaza Vieja is surrounded by charming colonial façade from various eras. Beautiful Cuban baroque homes coexist with opulent Art Nouveau structures.
It has previously held a variety of events, including fiestas, crowded marketplaces, and bullfights. It is a well-liked destination because of the bars, eateries, and cafes there.
Plaza de la Catedral
Plaza de la Catedral, one of Havana's principal squares and so named because of the enormous cathedral that dominates one side of it, is a bustling area that both locals and visitors frequent.
Over the course of its lengthy history, the square has also served as a naval dockyard. Now, the plaza is lined with opulent mansions that have undoubtedly seen better days; it has an old-fashioned charm. This area also has the magnificent Colonial Art Museum in addition to the crowded restaurants. 
La Habana Vieja
La Habana Vieja, one of Latin America's greatest colonial hubs, is where the city first established itself in 1519. It's a fantastic experience to stroll around Havana's Old Town; vibrantly colored buildings welcome you wherever you go. On the other hand, most of them have undoubtedly seen better days, and this only adds to the beauty.
When you are in the city, you must engross yourselves among the twisting streets. You'll undoubtedly encounter a variety of magical locations. People won't find them in any guidebook.
It is no surprise that La Habana Vieja is a very sought-after tourist attraction. It has quaint traditional eateries, cozy bars, stunning architecture, and Salsa music filling the air.
El Malecon
El Malecon, which stretches for more than eight kilometers, is Havana's primary beachfront. It's a lovely place to spend an afternoon strolling while seeing the glittering sea.
The buildings and areas you pass gently change as you move through them. They reflect many eras in which they were constructed as it was gradually constructed over 50 years. Along the esplanade, there are a number of small cafes and salsa bars.
So the places that we have mentioned in the sections above are some of the most stunning places to visit in Havana. You can use Delta Skymiles to book your flights. If you are wondering How do check my Delta SkyMiles? then you can contact the airline immediately.