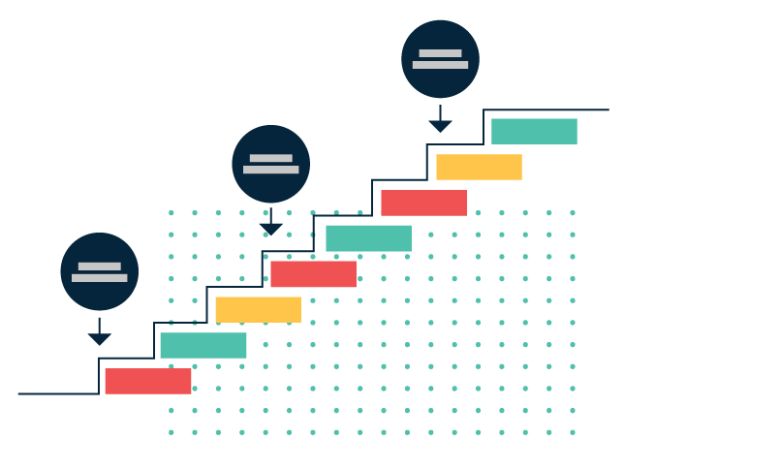 Assignments and other academic projects are a vital part of a student's academic year and help in evaluating a student's performance. Assignments offer key insights into the student's learning and knowledge. It is quite important to carefully and skillfully create all the assignments for students. Teachers often think about what might have gone wrong when students are unable to complete the assignment on time or when their submitted assignments are not up to the mark. It is not always necessarily the students' fault when the results are unsatisfactory. On the contrary, the fault can be at the teacher's end too.
Steps to creating effective and meaningful assignments for students
1.      Choose a relevant topic for the assignment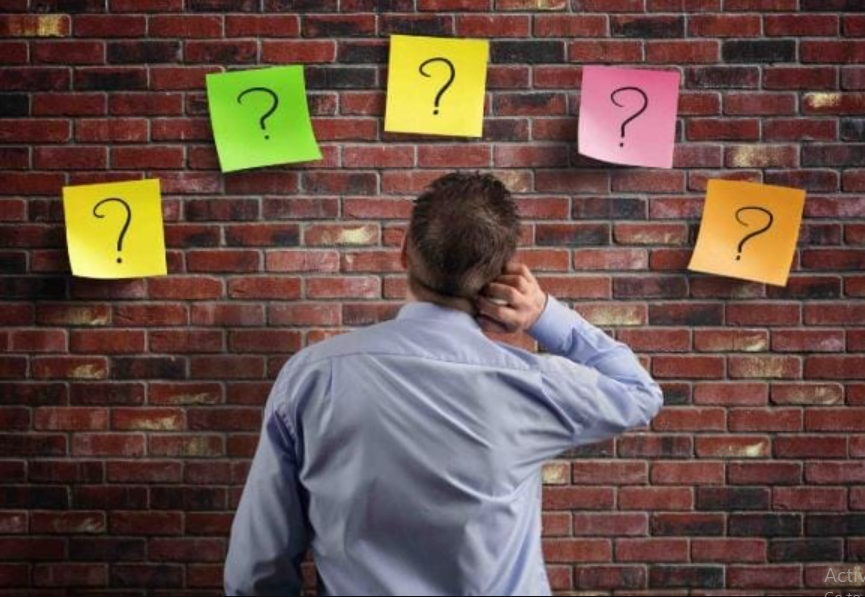 While selecting a topic for the assignment, you have to keep a number of things in mind. Identify whether the topic is common, have people worked on it before? Is it suitable for the level of your students? Know that assignments and academic essay writing are not every student's cup of tea. If an assignment is far too challenging or complicated, it will make students anxious and frustrated and they wouldn't know what to do. However, if the topic of the assignment is too easy or simple, students will not find it challenging enough to start working on it as they will have zero motivation. It is important for you as a teacher to ensure that the topic is just according to the level of your students.
2.      Evaluate your goals for the assignment
Every assignment you create for the students should have a set of goals. You must know the reasons why choosing this assignment will be the best for your students and how they can benefit from it. Determine the number one reason why you have selected a particular topic and what you plan to measure with this assignment. What skills, knowledge, and abilities the students will gain from this assignment? Moreover, identify if the assignment you have created aligns with the course in general or not.
3.      Do the necessary research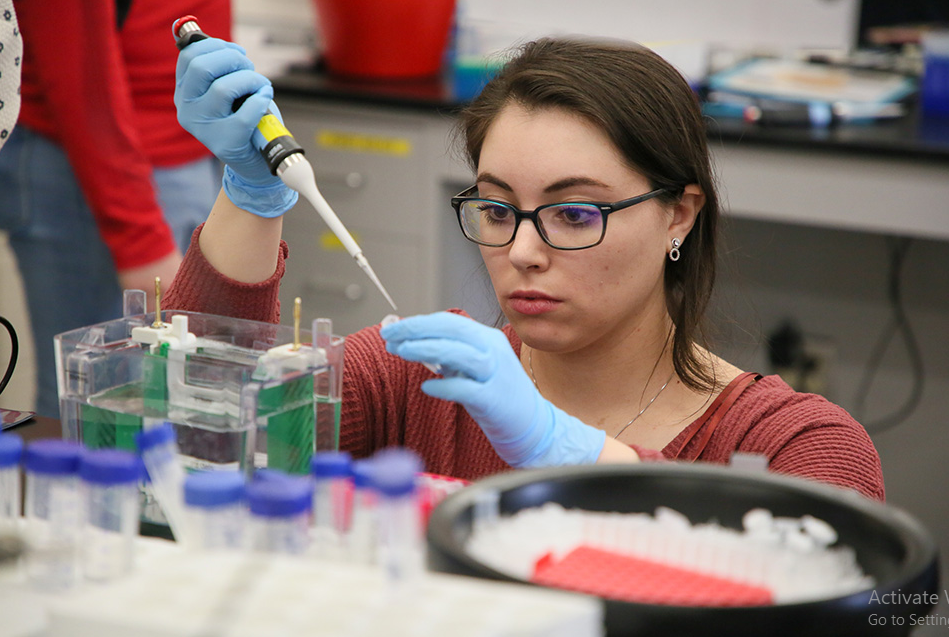 Now that you have a topic and have evaluated the goals for the assignment, it's time to do some research. You might be wondering, shouldn't students be the ones researching for the assignment? Yes, they should and they will, but you need to do the necessary research beforehand to check if the students will find adequate resources to finish the assignment on time. In addition to that, if you think that students might face problems while researching the topic, you can even guide them and give them some ideas or even resources where they can find the related information. If there are any books or resources in the institution's library, you can tell students to look for them. This will give them hope and they will not feel like their teacher has assigned a topic and abandoned them.
4.      Use of Open-Ended Questions
Assignments are the most effective when they have open-ended questions and make students ponder over them. Assignments that contain open-ended questions are challenging. Moreover, these types of assignments require a thorough analysis and research, which is why they are considered to be challenging and help in evaluating the performance of the students in a more accurate manner. As the open-ended questions require answers in the student's own words, they provide more insights into their writing styles and the fluency of the language.
5.      No need to ask too many questions in the assignment
If you are asking several questions in a single assignment, you are most certainly doing it wrong. Stuffing many questions into one assignment will overwhelm students and they will feel exhausted by merely looking at the assignment. Teachers usually include a number of questions in an assignment because they wish to evaluate their performance based on those questions. But, what they fail to understand is that students will lose focus if they are given many aspects to work on in a single assignment.
6.      Introduce the assignment to the students
After getting things done on your part, you have to hand over the assignment to your students. It is nothing hidden that students submit the best assignments when things are clear in their minds, when they understand what the assignment demands from them, and they know how they will work on it. Nonetheless, while officially introducing the assignment to the students, you need to outline some important things to get the best results:
Tell them the main purpose of the assignment and how it aligns with their course in general.
Be specific about the length, writing styles, deadlines, and any other important detail.
If they are writing PhD thesis, make sure you clearly tell them about the format and referencing styles.
Clarify how you evaluate the assignment, tell them the most important elements, etc.
7.      Provide students with past assignment samples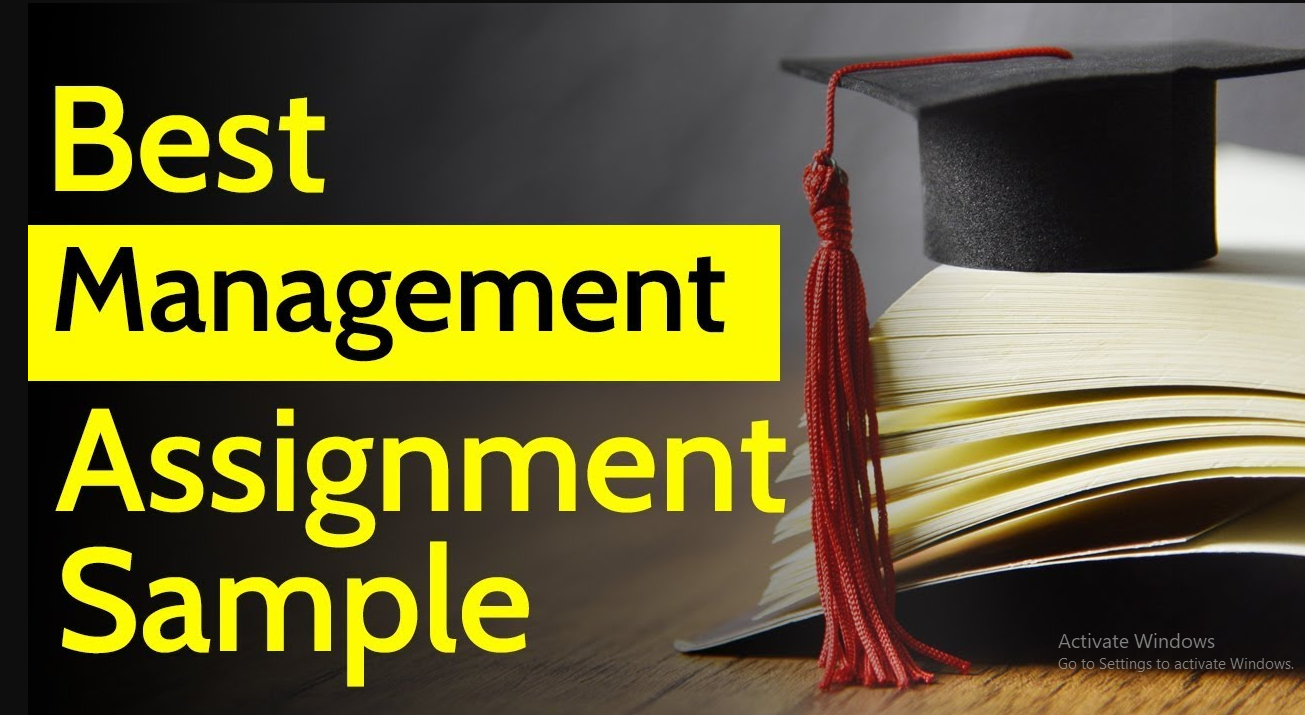 If it is possible for you, do provide your students with sample assignments of the previous students. The thing to keep in mind here is that you should provide students with both successful and unsuccessful models of the assignments so that they can have an idea of things to do and the things to avoid. Additionally, if needed or if your students want it, you can also ask the students to evaluate the past samples themselves and identify the best practices followed or the mistakes made.
8.      Allow students to include their own opinions and viewpoints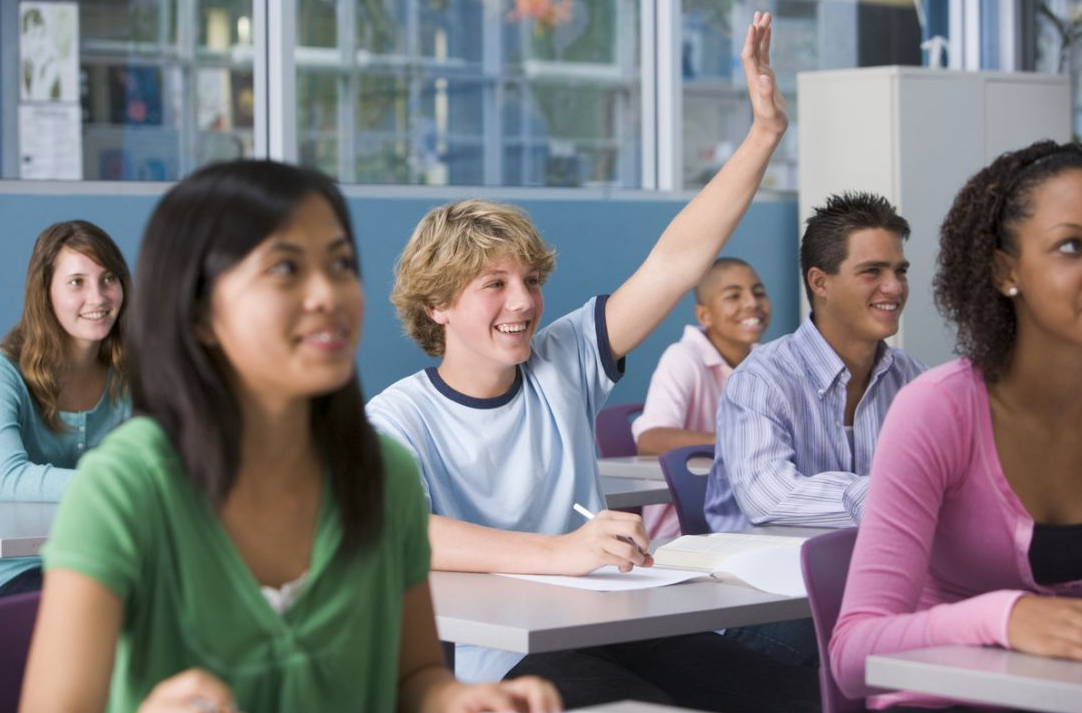 The importance of personal engagement in assignments cannot be ignored. Try to make the assignments a personal experience for students so that they get to write their opinions wherever possible. If the assignment goes beyond academics and provides them with an opportunity to express themselves, it is going to help them in the long run. Moreover, the assignment will be personally meaningful for the students. They will feel more creative and in control.
In a Nutshell
Assignments are an integral element of the curriculum and can help you evaluate the strengths and weaknesses of the students just like tests and exams. While students should work on them with dedication, it is equally crucial or the teachers to effectively create meaningful assignments for the students that will increase their knowledge and evaluate their performance effectively.
You may also like: 11 Online Resources For Students And Teachers In Education