Featured
Creative Ways Of Celebrating Fashion Everyday With Clothes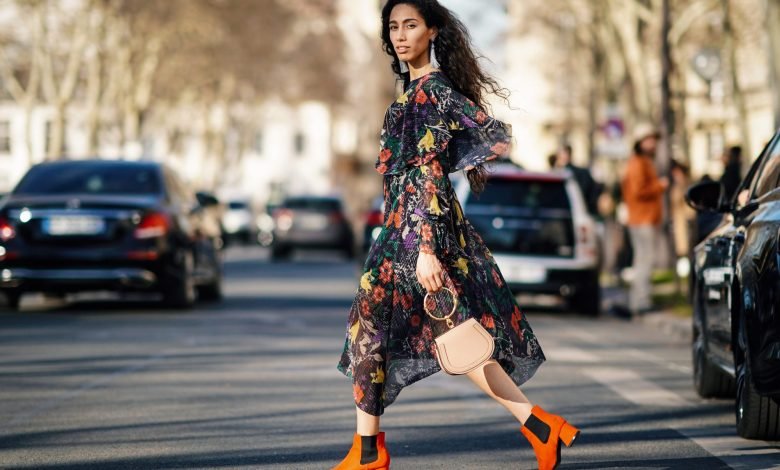 What to wear is a common and crucial question isn't it? Many of us got confused about what to wear to get a chic look. Talking about the occasional clothing, we keep on wondering if that even be the right kind of stuff to wear for that event. The answers and options are simple though! 
Why do we need to dress up?
Don't go for the conditions of social obligations to feel great for your looks. Dressing up simple can even make you look good and happy. But there can be situations like big events where we invest a lot of care into our outfits with detailed dress codes.
The best scenario is that we can dress for boosting the self-esteem and to look appropriate as per the occasion. The invitation can be different so you can wear casual, dressy casual, business attire, cocktail, and another style as per the occasion.
When you have to go for friendly gatherings, housewarming parties, dinner outings, or traveling, go for the casual dressing style. The casual dressing style is a very popular style for both men and women. It is comfortable and doesn't require you to put in a lot of effort.
However, there are still some things that you need to pay attention to when dressing casually. For men, the first thing you need to consider is what type of pants to wear. Jeans are always a good option, but khakis or chinos can also work well.
You should also wear a casual shirt, such as a T-shirt or a customized t-shirt with digital t-shirt printing. It can be tough to figure out what to wear when you don't want to dress up, but you don't want to look too slouchy either.
The trick is to find a happy medium, which can be tricky if you're not sure what that means. A few tips to help you develop a casual dressing style is to stick with solid colors and simple patterns. You also need to avoid over-accessorizing. Next is to try to choose natural fabrics whenever possible.
When dressing for work, it's important to always look professional. While the specifics of what that means may vary according to your field or corporate culture, there are some general guidelines you can follow to ensure you always look your best.
For men, a simple suit and tie is usually the go-to outfit for a business dress style. A dark color like navy or black is typically the best option, as it looks polished and serious. Khaki pants and dress shirts are also versatile staples that can be dressed up or down with proper pairing according to the event.
When dressing for a business setting, it is important to look professional and put together. This means wearing clothes that are clean, pressed, and fit well.
In general, you should aim to dress one or two levels up from the people you are meeting with. For men, this might mean wearing a blazer or dress shirt, while women might choose a skirt or dress. You should also avoid wearing too much jewelry or perfume, as these can be distracting.
A semi-formal event can be anything from a black-tie gala to a cocktail party. The dress code is always less formal than black tie, but more formal than everyday clothes. Semi-formal attire for women can range from a cocktail dress to a pantsuit.
Dresses should be knee-length or longer and have sleeves; no slits or plunging necklines. Suits can be either a skirt or trousers with a blazer and heels are always appropriate. Semi-formal attire typically consists of a dark suit or dress slacks with a coordinating blazer, dress shirt, and tie.
While neckties are optional for both men and women, a dress shirt and blazer are usually mandatory. Shoes should be dressy but not too flashy, such as lace-ups or loafers.
Accessories should be kept to a minimum. Women may opt for semi-formal attire by wearing a knee-length skirt or trousers with a blazer, dress t shirt screen printing, and modest attire for the event. 
How to dress smartly?
When you dress up once in a while, it can be a costly approach. Any person who is familiar with the latest trend will be very much aware of the price of being dressed up. You can't do anything with it and so make the purchase.
But this doesn't mean that you have to break the bank for such events. Just knowing from where to buy is a different matter, but not everyone fits your pocket.
You need to search the plans through which you can save money while making the purchase. The dress code can be felt clumsy, more like a uniform than a personality trend. Wear what you are comfortable in!